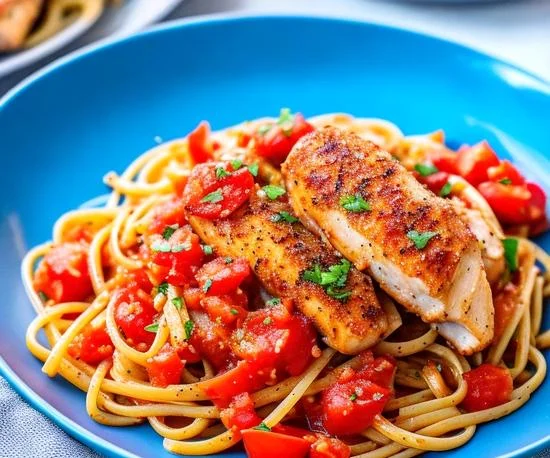 0
40m
Bruschetta Chicken Pasta is a delicious and hearty dish that combines the best elements of Italian cuisine. Chicken cooked with garlic and herbs is paired with pasta, generously covered with a sauce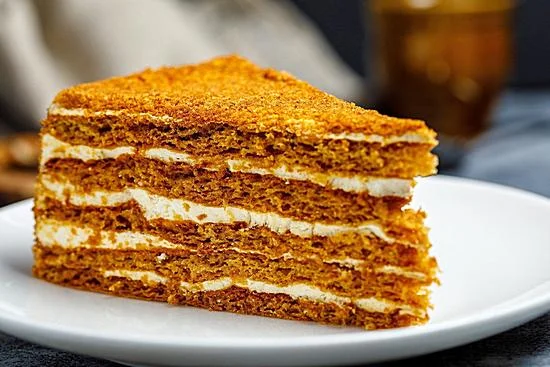 0
5h 0m
Prepare a delicious and fragrant Russian honey cake with our detailed step-by-step recipe. This cake with honey layers and condensed milk cream will be a real decoration of your table!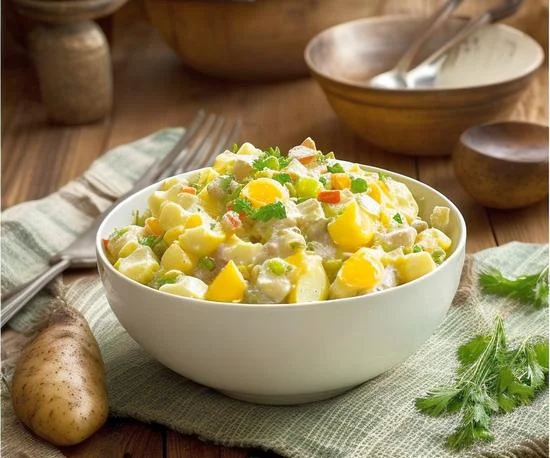 0
45m
Try the classic American potato salad with our detailed step-by-step recipe. This salad is perfect for a picnic or family lunch. The combination of potatoes, eggs, onions, and a tangy sauce based on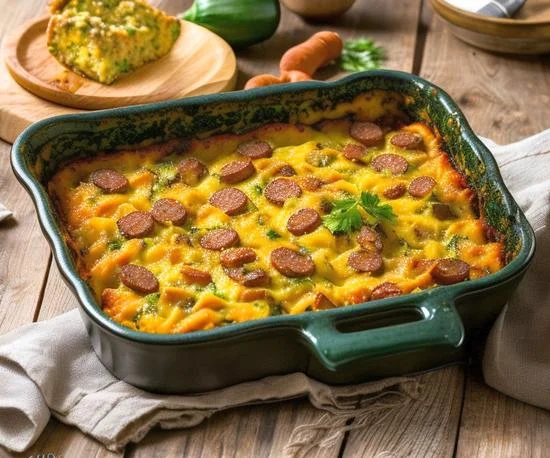 0
1h 0m
This delicious and hearty zucchini casserole with smoked sausage and cheese is a perfect option for lunch or dinner. Easy to prepare, it combines the tenderness of zucchini, the aroma of sausage and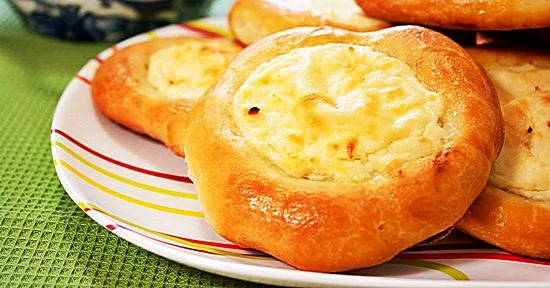 0
3h 0m
Curd Puffs (Vatrushki), are a classic Russian dish that your family is sure to love. Soft yeast dough, delicate cottage cheese filling, and a golden crust - that's what Vatrushki are all about. Our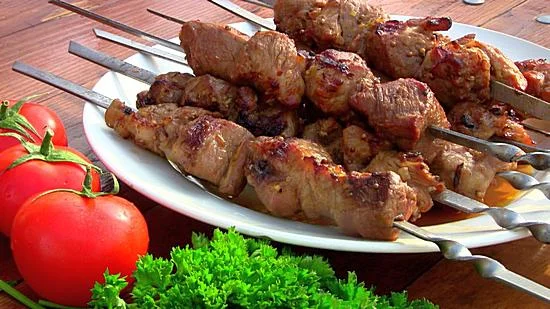 0
6h 0m
Classic Shashlik is a traditional dish cooked over an open fire. Our detailed step-by-step recipe will guide you to make the perfect shashlik from pork, lamb, or chicken. The meat is marinated in a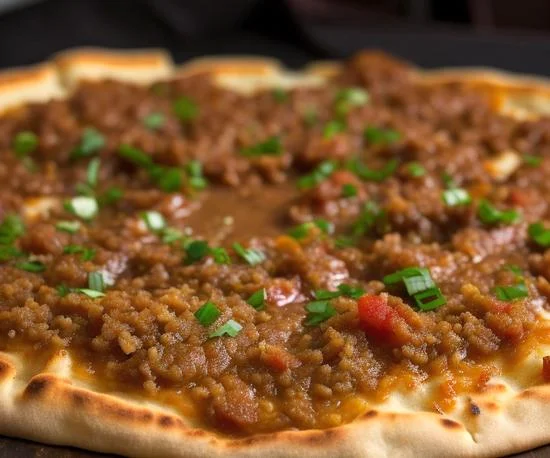 0
2h 30m
Lahmacun, also known as "Turkish pizza," is a traditional dish consisting of a thin flatbread topped with a layer of minced meat and vegetables. Our step-by-step recipe will help you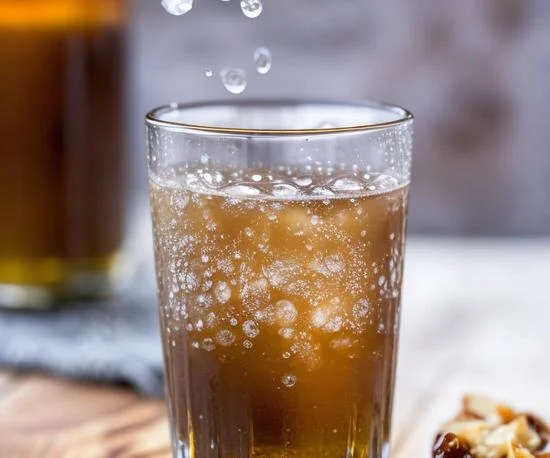 0
48h 0m
Prepare a refreshing and healthy homemade chicory kvass with our step-by-step recipe. This drink will not only quench your thirst but also give you energy. Perfect for a hot summer day!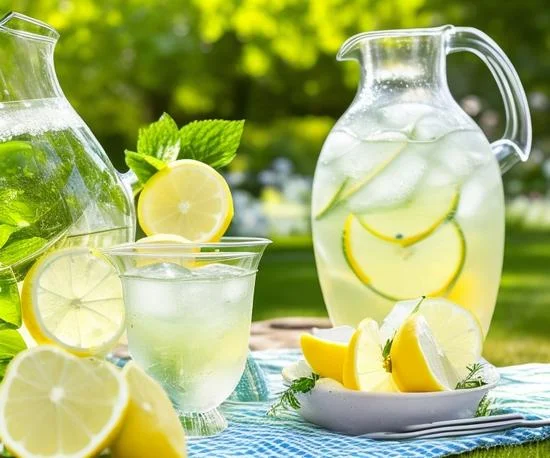 0
40m
Old-fashioned lemonade is a refreshing beverage perfect for a hot summer day. This recipe involves making a sugar syrup, squeezing fresh lemons, and diluting the juice with cold water. Serve with ice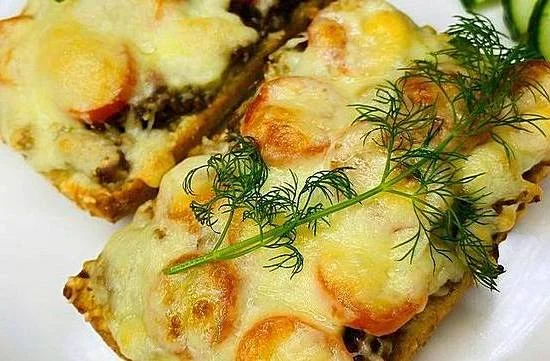 0
30m
Bread and Butter Pizza is a simple and delicious dish that you can prepare at home. The combination of crispy bread, fragrant garlic butter, melting cheese, and fresh basil creates a perfect taste.