Dairy
Dairy collection on our culinary website features a variety of recipes and ideas that showcase the versatility of dairy products. Whether you're a fan of milk, yogurt, cheese, or cream, this collection offers delicious and creative dishes to incorporate these ingredients into your culinary repertoire.
The "Dairy" collection offers a wide range of recipes suitable for different occasions and preferences. From breakfast to dinner, and from savory to sweet, these recipes will inspire you to explore the delicious possibilities of dairy products in your culinary creations.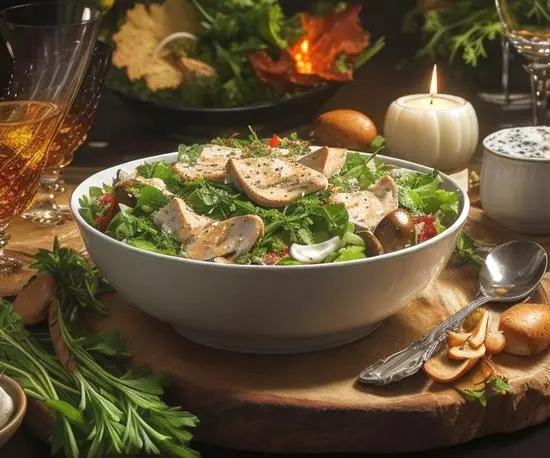 0
40m
The "Leaf Fall" salad is a delicious and beautiful dish, perfect for a festive table. The combination of chicken, mushrooms, hard cheese, and mayonnaise makes it incredibly flavorful and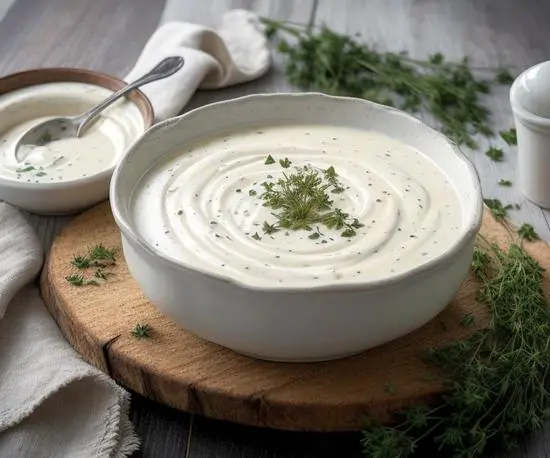 0
15m
Creamy White Sauce is a delicate and creamy sauce that's perfect for pasta, vegetables, meat, or fish. Made from fresh cream, butter, and spices, this sauce adds a refined taste to any dish. It's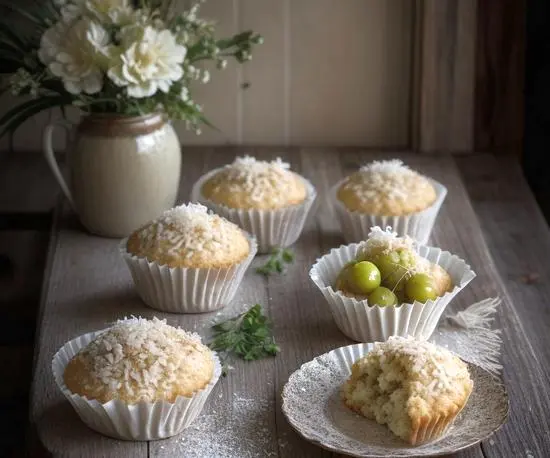 0
40m
Cottage Cheese-Coconut Muffins with Gooseberries combine the softness of cottage cheese, the exotic touch of coconut, and the tang of gooseberries. These muffins are perfect for morning tea or an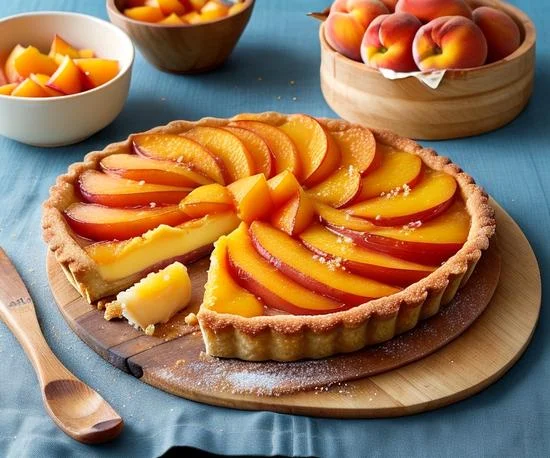 0
1h 40m
This recipe for a royal curd tart with peaches is the perfect choice for those who love sweet pastries. The combination of tender curd cream and sweet peaches inside a shortcrust pastry creates a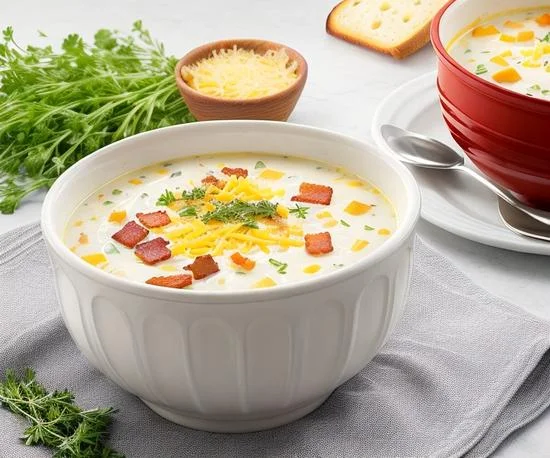 0
45m
Cheese Chowder Soup is a hearty, creamy dish that's perfect for dinner on cold days. The soup is made from fresh vegetables, chicken broth, cream, and cheddar cheese, giving it a unique taste and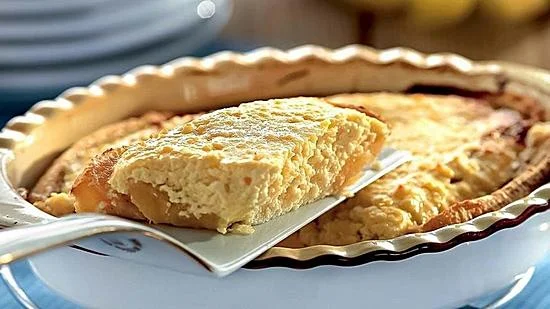 0
50m
Baked bananas in cottage cheese is a splendid dessert that combines the sweetness of ripe bananas and the delicacy of the cottage cheese mixture. This dish is perfect for a morning breakfast or an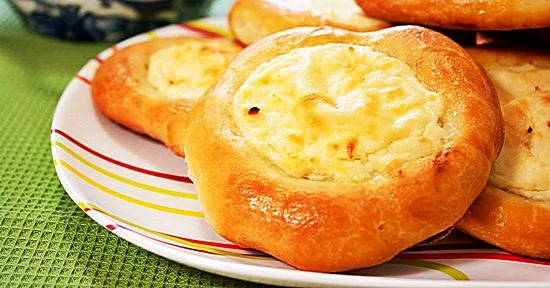 0
3h 0m
Curd Puffs (Vatrushki), are a classic Russian dish that your family is sure to love. Soft yeast dough, delicate cottage cheese filling, and a golden crust - that's what Vatrushki are all about. Our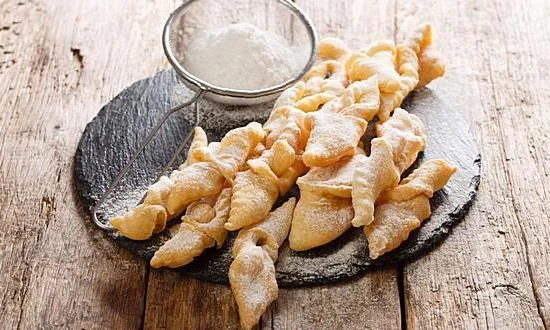 0
1h 0m
Hvost with condensed milk is a delicious and crispy treat that's perfect for tea time. This recipe explains how to make hvost step by step, from preparing the dough to frying and sprinkling with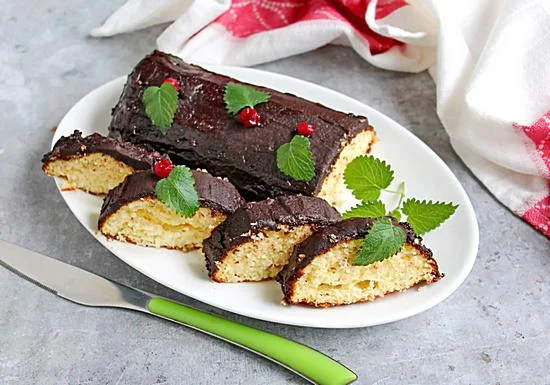 0
1h 0m
The "Bounty" cottage cheese casserole without flour is a delicious and healthy dish that is perfect for breakfast or as a dessert. It is made with only natural ingredients: cottage cheese,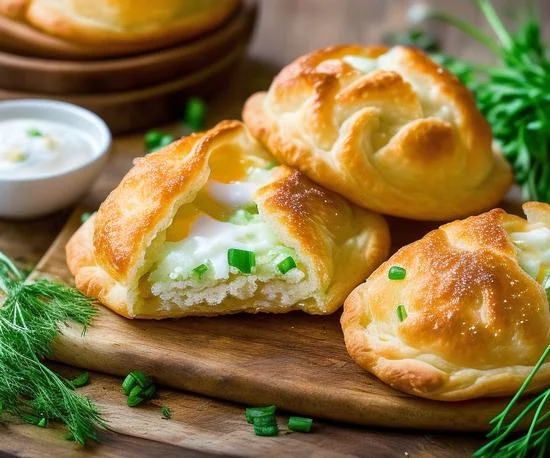 0
30m
Try this simple and quick recipe for kefir pastries. The juicy filling of egg and green onion makes them a perfect choice for breakfast or dinner.