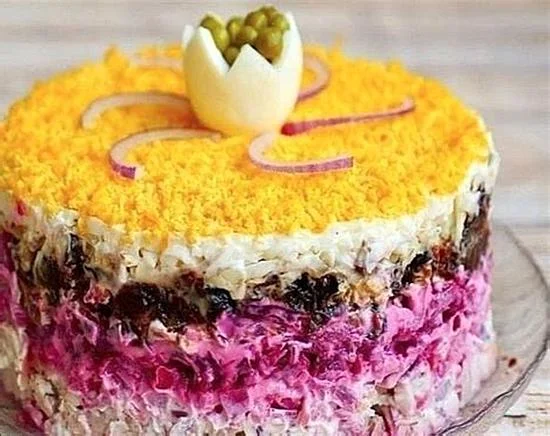 0
2h 0m
The "Graf" salad is a sophisticated dish that will adorn any table. The combination of chicken, beets, prunes, and eggs creates a unique taste, and the layered structure makes it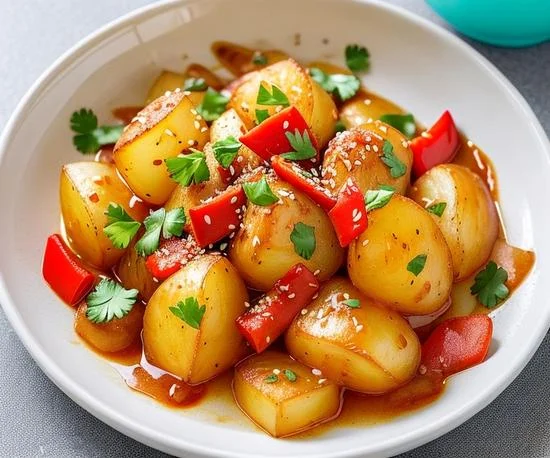 0
40m
Korean-style braised potatoes is a delicious and aromatic dish that the whole family will love. It combines the tenderness of potatoes, the spiciness of red pepper, and the unique taste of soy sauce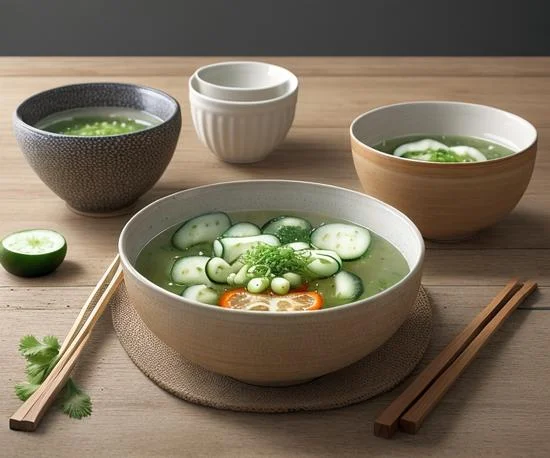 0
30m
Refreshing and tasty, the Korean cold cucumber soup, known as Oi Naengguk, is the perfect dish for a hot summer day. The soup is made from fresh cucumbers marinated in a vinegar, soy, and sesame oil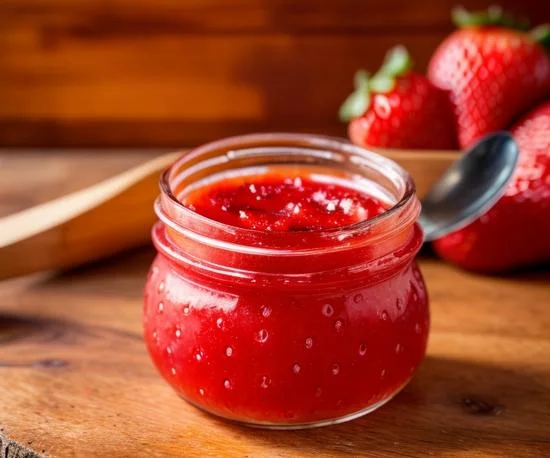 0
2h 0m
Prepare the most delicious strawberry and wild strawberry jam with our homemade recipe. It's the perfect treat for winter evenings, which can be served with tea or used in baking. The jam turns out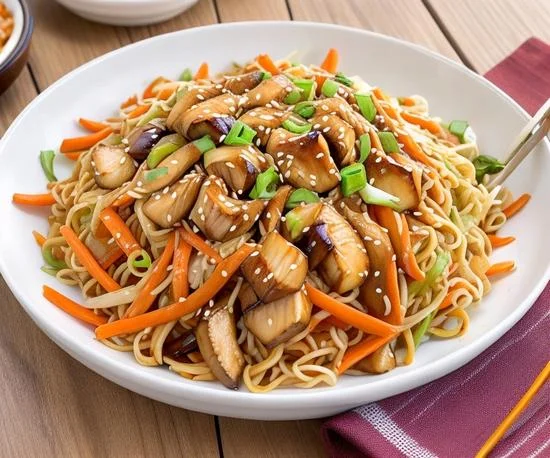 0
30m
Panda Express style Chow Mein is a delightful dish that combines tender chicken, crunchy vegetables, and flavorful noodles. All stir-fried together with soy sauce, creating a rich and savory taste.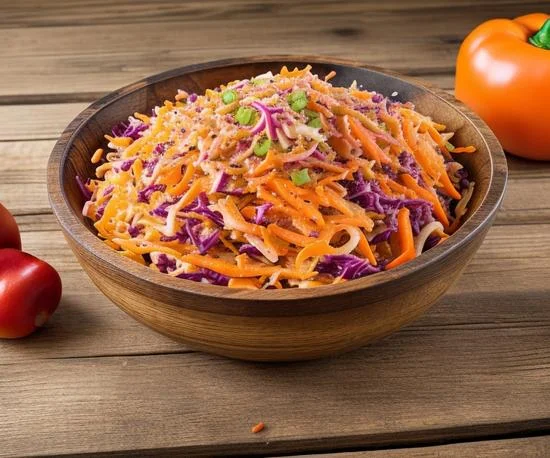 0
2h 20m
Carolina Red Slaw is a unique variation of coleslaw that's perfect as a side dish for barbecue. It's made from fresh cabbage, carrot, and red bell pepper, sliced into thin strips and dressed in a red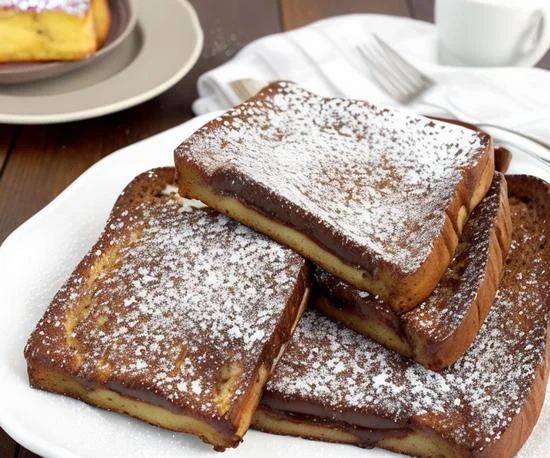 0
20m
Cocoa-based chocolate French toast is the perfect choice for a sweet breakfast or dessert. This recipe is simple to prepare and requires just a few basic ingredients: white bread, cocoa powder, milk,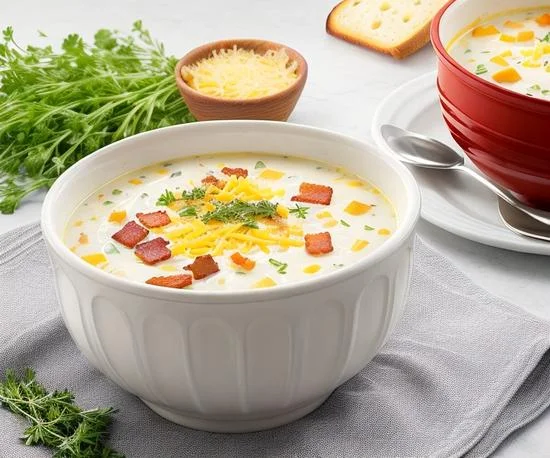 0
45m
Cheese Chowder Soup is a hearty, creamy dish that's perfect for dinner on cold days. The soup is made from fresh vegetables, chicken broth, cream, and cheddar cheese, giving it a unique taste and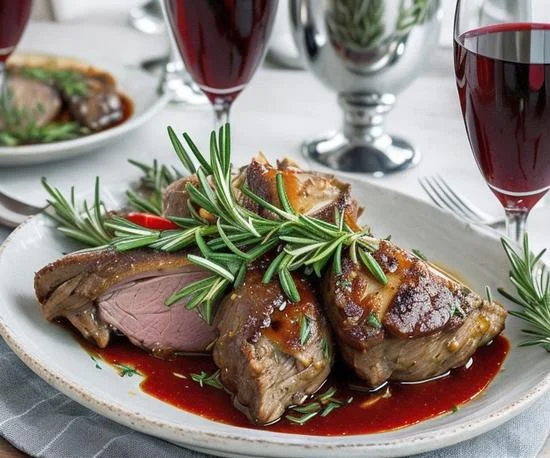 0
3h 0m
Prepare a flavorful and tender dish of lamb shanks braised in wine with rosemary. This recipe is perfect for a special occasion or a weekend dinner. Lamb shanks, browned to a golden hue, then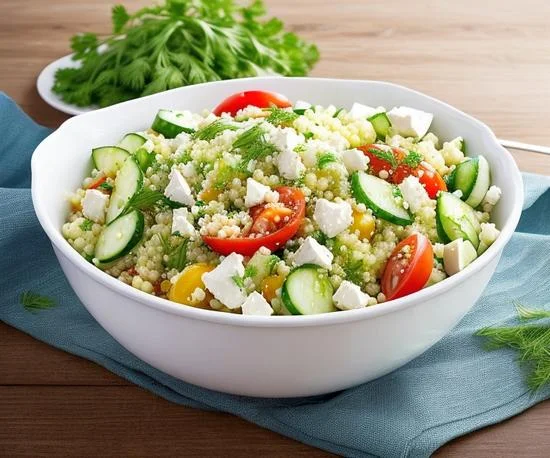 0
20m
Detailed recipe of Greek couscous salad. A perfect blend of vegetables, feta, and aromatic herbs with tender couscous. Ideal for a light lunch or dinner. Try making it!