Beef Dishes
The "Beef Dishes" category on our website offers a wide selection of recipes that are easy to prepare and allow you to enjoy the taste of fresh and juicy beef.

Here you will find a variety of recipes, ranging from classic dishes such as stews, goulash, and steaks, to more exotic options, such as beef tartare or beef kebabs.

We are constantly adding new and interesting recipes to satisfy even the most discerning gourmets. All of our recipes come with detailed step-by-step instructions and photographs, so you can easily replicate the dish at home.

Preparing beef dishes can not only be delicious but also healthy for you, as beef is rich in protein and iron. On our website, you will also find recipes that are suitable for different diets, such as grilled dishes, baked dishes, and stews made without oil.

Use our "Beef Dishes" category to diversify your diet and prepare delicious meals for the whole family.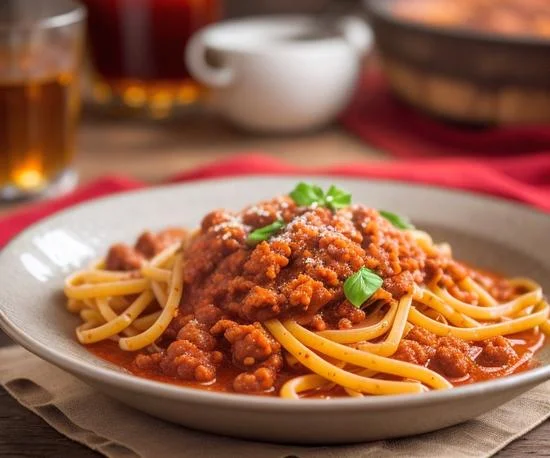 0
1h 15m
Bolognese Pasta is a delightful dish made with spaghetti and a meat sauce cooked with beef, pork, and tomatoes. Perfect for a family or friends' dinner.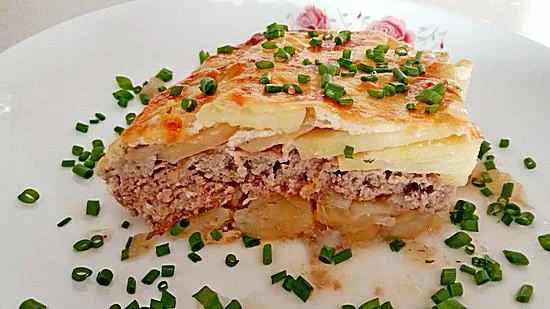 0
1h 30m
Try this delicious and hearty potato casserole with minced meat. It's the perfect dinner dish that's easy to prepare and sure to please the whole family. Potatoes, fried minced meat, cream, and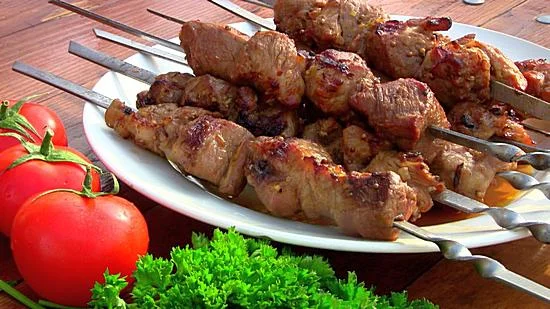 0
6h 0m
Classic Shashlik is a traditional dish cooked over an open fire. Our detailed step-by-step recipe will guide you to make the perfect shashlik from pork, lamb, or chicken. The meat is marinated in a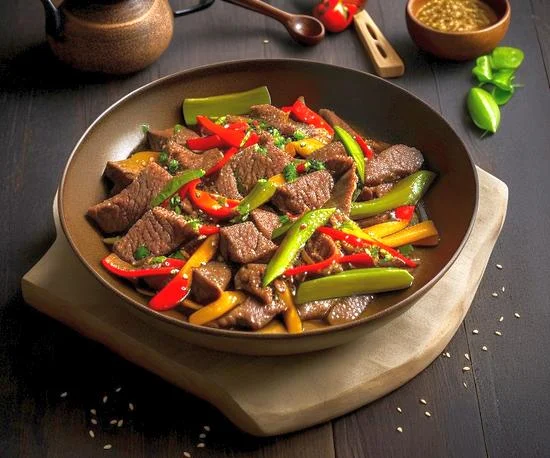 0
30m
Quick Beef Stir-Fry is a delicious and nutritious dish that can be prepared in just 30 minutes. Beef stir-fried with vegetables in soy and oyster sauces provides a rich taste and a wonderful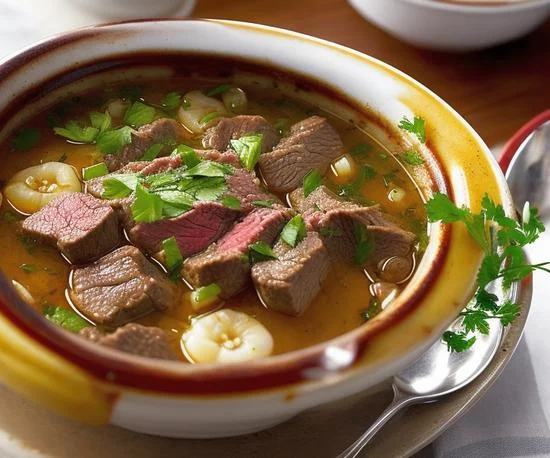 0
2h 0m
Prepare a flavorful and hearty Georgian beef kharcho soup with our step-by-step recipe. This soup with rice and spices will be a real highlight of your table!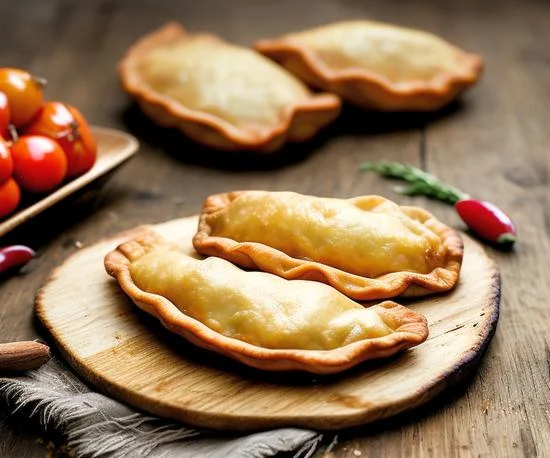 0
1h 30m
Empanadas are traditional Latin American turnovers that are perfect for dinner or as an appetizer. Our step-by-step recipe will help you make delicious beef empanadas right in your kitchen.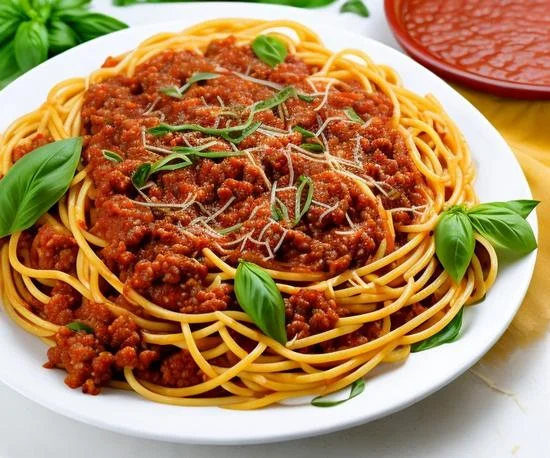 0
1h 0m
Learn how to make delicious homemade spaghetti sauce with ground beef. Our step-by-step recipe will guide you to create the perfect dish for dinner!

0
1h 30m
Learn how to make traditional Uzbek Shurpa with tomatoes with our detailed step-by-step recipe. This hearty and aromatic soup made from meat and vegetables will be a great addition to your table.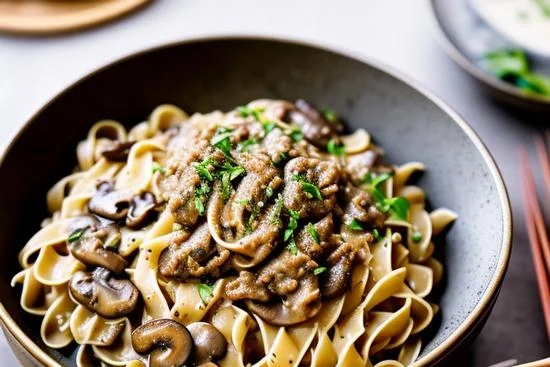 0
40m
Try this detailed step-by-step recipe for Ground Beef Stroganoff Noodles. Juicy meat, fragrant mushrooms, and creamy sauce perfectly combined with wide noodles. This recipe is sure to become a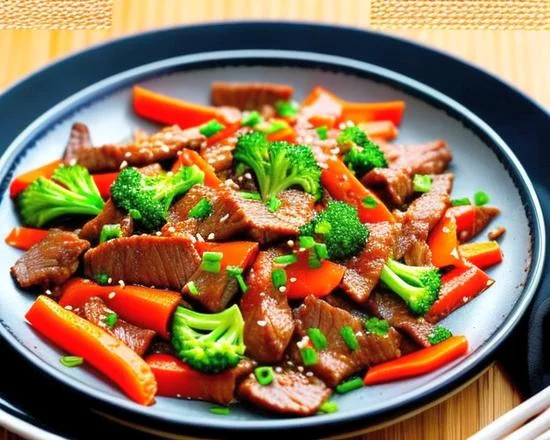 0
30m
Enjoy a taste of Asian cuisine with this quick and flavorful beef stir-fry. Using simple, fresh ingredients like tender beef, crunchy bell peppers, nutritious broccoli, and a zesty blend of garlic