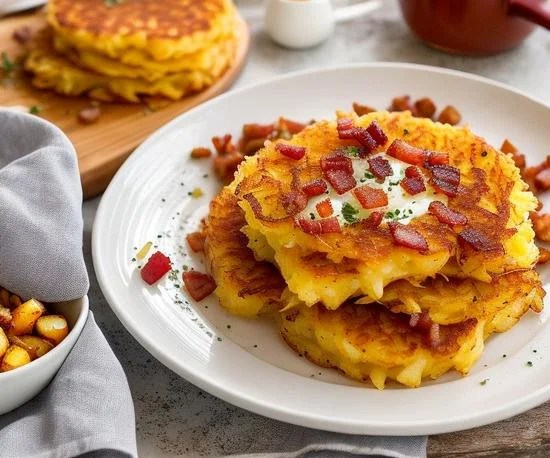 0
30m
Prepare the perfect crispy hash browns right at home with our detailed step-by-step recipe. Great for breakfast or as a side dish to a main course.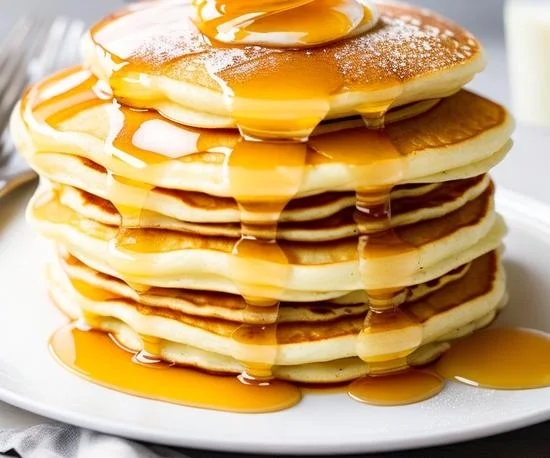 0
30m
Try our simple and delicious recipe for white pancakes without egg yolks. These pancakes are perfect for breakfast or dinner, and can be served with your favorite fillings or toppings.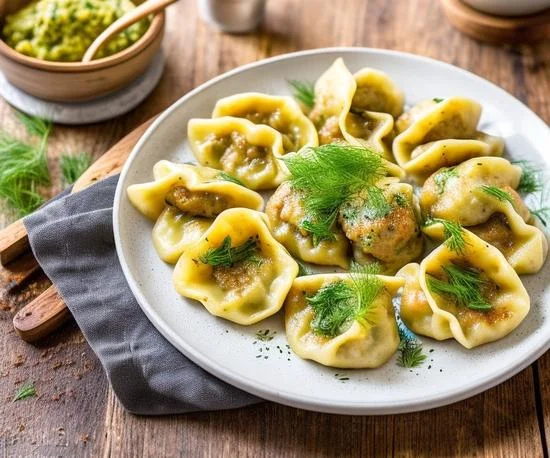 0
1h 30m
Prepare delicious and hearty sausage dumplings with our homemade recipe. This recipe is easy to follow and doesn't require any special culinary skills.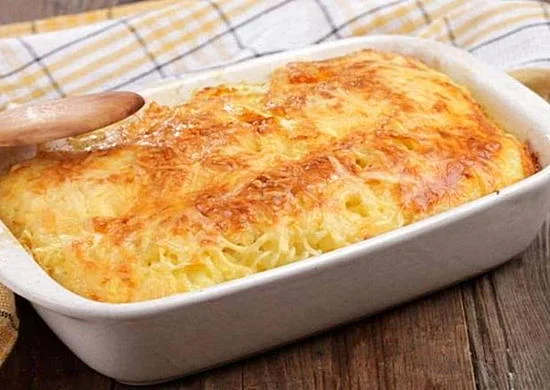 0
1h 0m
This recipe for noodle pie with cheese and egg is a perfect choice for dinner or lunch. Easy to prepare, it's sure to delight you and your loved ones with its taste.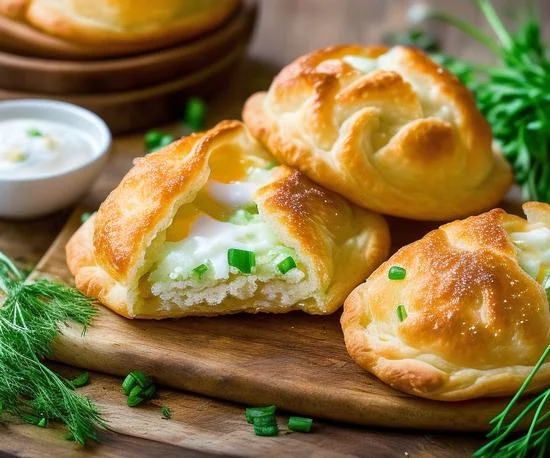 0
30m
Try this simple and quick recipe for kefir pastries. The juicy filling of egg and green onion makes them a perfect choice for breakfast or dinner.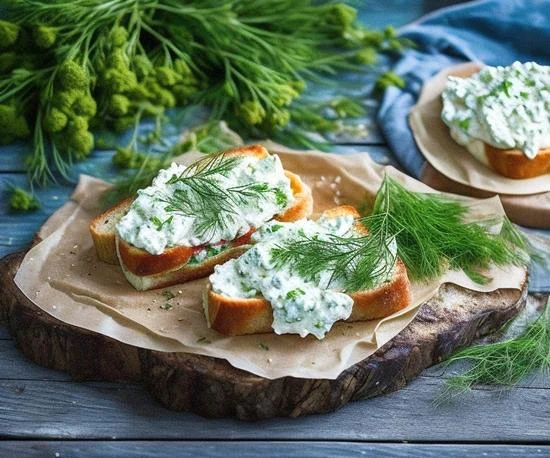 0
30m
This recipe for sandwiches with cod liver and cottage cheese is a perfect choice for a light breakfast or dinner. The combination of tender cod liver and cottage cheese gives the sandwiches a unique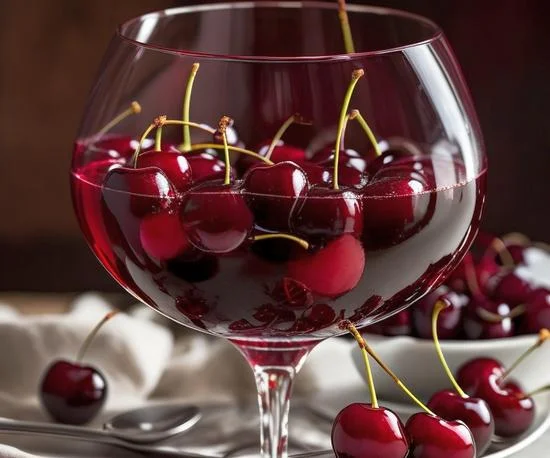 0
30m
This recipe for cherries in wine is the perfect way to treat yourself and your loved ones to a sophisticated dessert. Juicy cherries, soaked in aromatic wine, will be a real highlight of the table.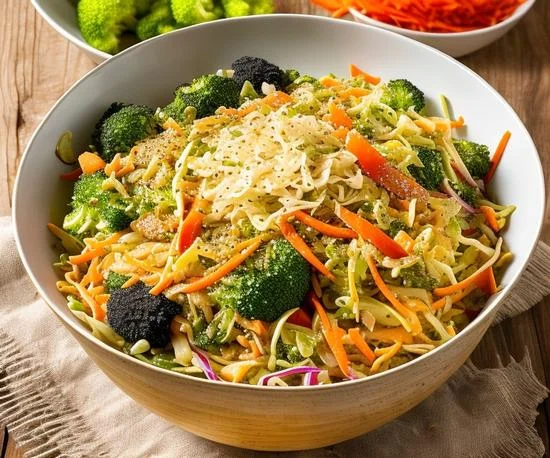 0
15m
Try this unique and delicious ramen and broccoli slaw. The combination of crunchy ramen, fresh vegetables, and flavorful dressing creates an unforgettable taste. This salad is perfect for a summer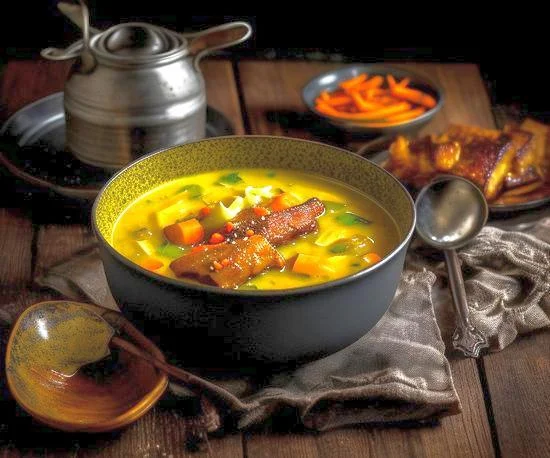 0
2h 0m
Try making homemade pickle soup with pork ribs and mustard. This hearty and aromatic soup will make a great lunch for the whole family.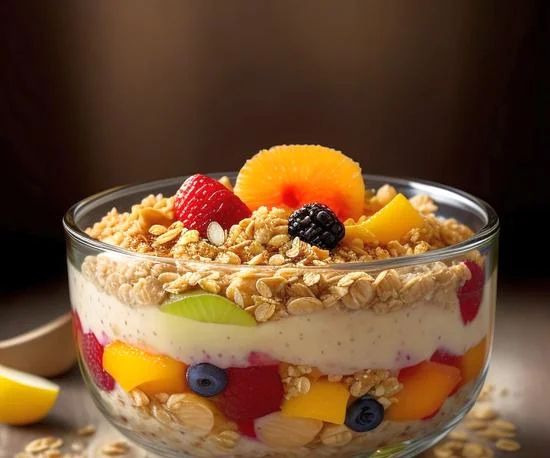 0
15m
This delicious and nutritious fruit salad with oatmeal is the perfect choice for a healthy breakfast or snack. It's quick to prepare and packed with vitamins!