Culinary Tips
The "Culinary Tips" page on our website offers helpful advice, tricks, and techniques to help you become a better cook in your own kitchen. Here, you will find a wealth of tips from experienced chefs that will assist you in preparing delicious and amazing dishes.

We have gathered a wide range of information, starting from basic cooking techniques such as chopping, marinating, frying, and baking, to more advanced skills like creating complex sauces and preparing exotic dishes.

You will be able to learn various cooking techniques, discover how to properly select and store ingredients, and receive tips on plating dishes. We will also share secrets with you on setting up your kitchen workspace, choosing kitchen utensils, and assembling the necessary tools.

Furthermore, our "Culinary Tips" section will be regularly updated with new articles, recipes, and advice from our experts. You will stay informed about the latest trends in the culinary world, new cooking methods, as well as seasonal ingredients and special themed recipes for various occasions.

Our goal is to help you unleash your creative potential in the culinary arts and teach you how to prepare dishes that will delight you and your loved ones. On the "Culinary Tips" page, you will find everything you need to make your cooking experience more interesting, confident, and delicious.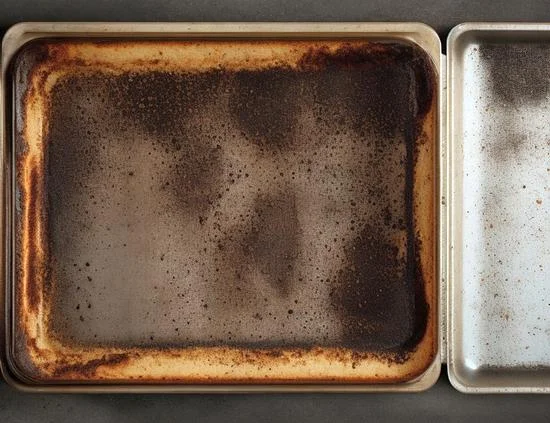 0
0m
How to Clean Dirty Baking Trays: A Comprehensive Guide Dirty baking trays are a common occurrence in the kitchen. From roasted meats to baked goods, they can quickly become coated in grease and burnt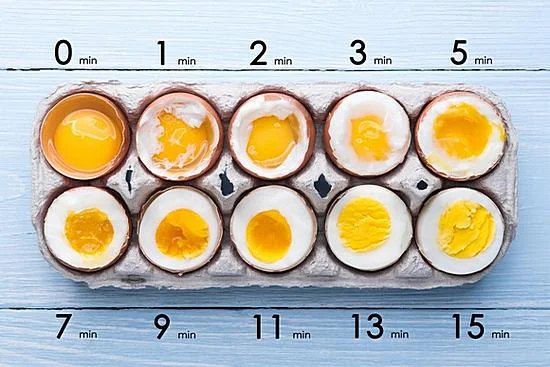 0
12m
Our detailed instructions and recommendations will help you master the art of boiling eggs to perfection. You will learn the optimal cooking time to achieve the desired level of yolk doneness. By