World Cuisines
World Cuisines on our culinary recipe website offers a wide selection of recipes divided by countries and regions. Here you will find a variety of dishes to suit different tastes and preferences - from Italian pasta to Japanese sushi.

We have collected the best recipes from around the world so you can discover new tastes and experiment with different culinary traditions. Our site provides many opportunities for culinary lovers, ranging from simple and quick dishes to complex and sophisticated recipes.

Choose the "World Cuisines" category on our website to find new and exciting ideas for cooking your favorite dishes or to try something completely new. With our diverse selection of recipes, you can enjoy the flavors of the world without leaving your kitchen.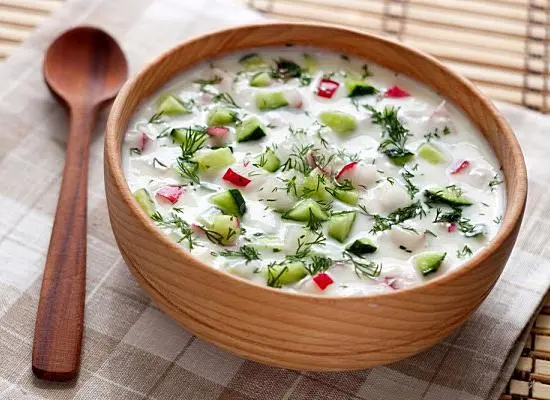 0
40m
Okroshka with sparkling mineral water is a refreshing cold soup, perfect for summer days. It consists of fresh cucumbers, radishes, green onions, and dill, as well as potatoes, eggs, and boiled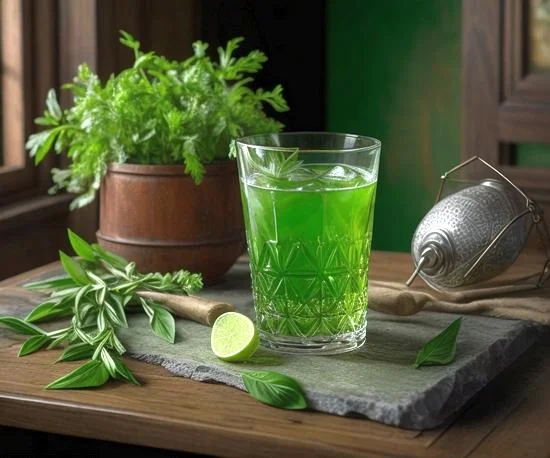 0
4h 30m
Tarkhun is a refreshing Georgian drink made from fresh or dried tarragon leaves. This recipe includes detailed instructions on preparing a tarragon syrup, which is then mixed with carbonated water to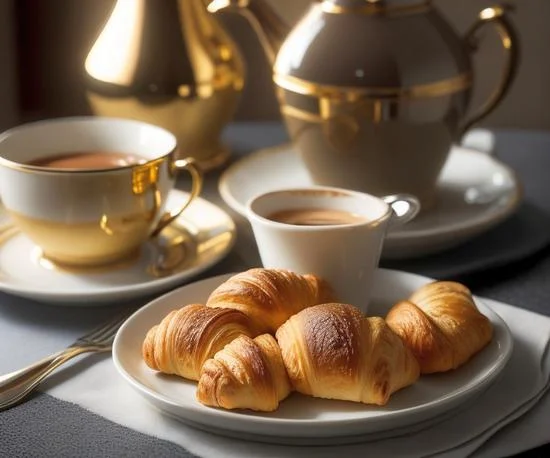 0
4h 30m
Croissants are delightful flaky pastries with a tender buttery taste. They're crispy on the outside and soft on the inside. This step-by-step recipe will teach you how to make croissants at home like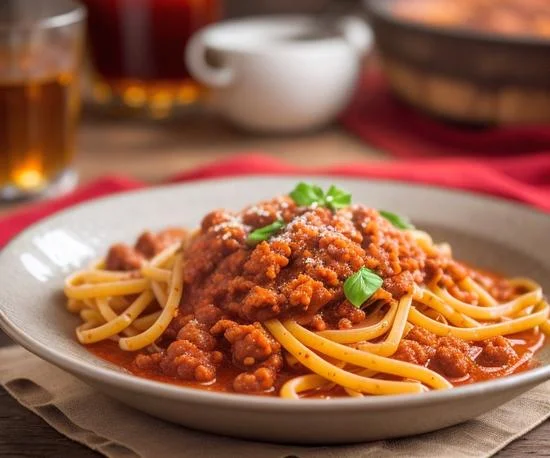 0
1h 15m
Bolognese Pasta is a delightful dish made with spaghetti and a meat sauce cooked with beef, pork, and tomatoes. Perfect for a family or friends' dinner.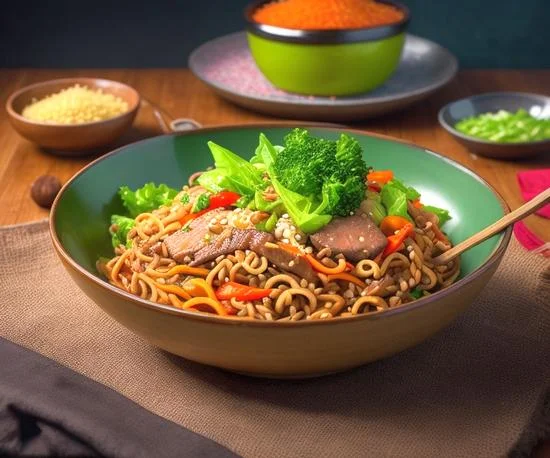 0
30m
Yakisoba is a classic Japanese dish consisting of stir-fried noodles, meat, and vegetables. In this recipe, we use buckwheat noodles, giving the dish a unique taste and nutritional value. Serve hot,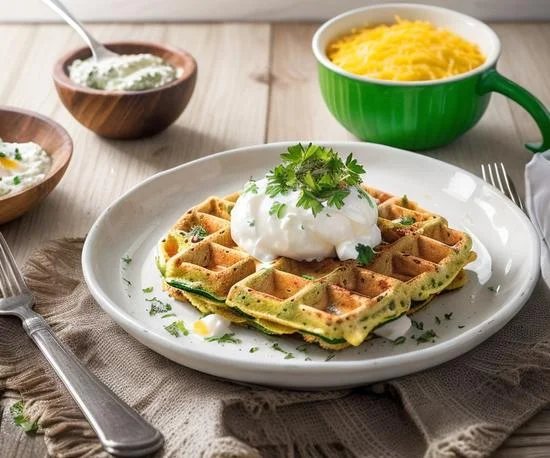 0
30m
This unique recipe for onion waffles with zucchini and cheese on coconut flour is a perfect blend of taste and health. The waffles are tender and flavorful, and thanks to the coconut flour, they're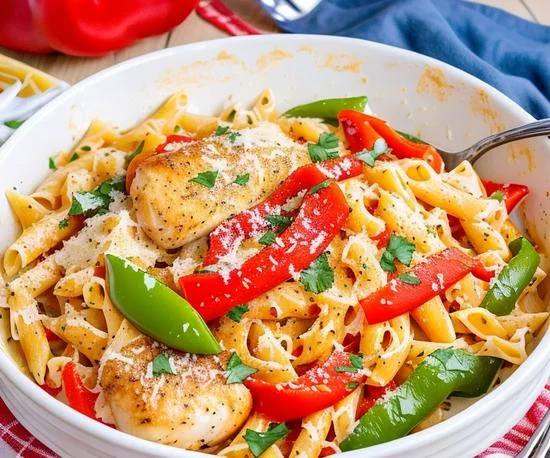 0
25m
This dish combines tender chicken breast, al dente pasta and sweet bell pepper. Pan-frying gives the chicken a delicious crust. Garlic and oregano add aroma while the pepper provides a pop of color

0
45m
Stuffed zucchini rings are a delicious and nutritious dish that can be prepared right in a pan. Juicy zucchini filled with flavorful minced meat, fried to a golden crust and stewed in tomato sauce -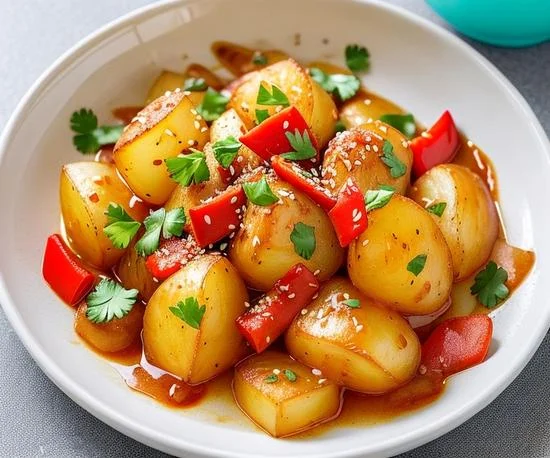 0
40m
Korean-style braised potatoes is a delicious and aromatic dish that the whole family will love. It combines the tenderness of potatoes, the spiciness of red pepper, and the unique taste of soy sauce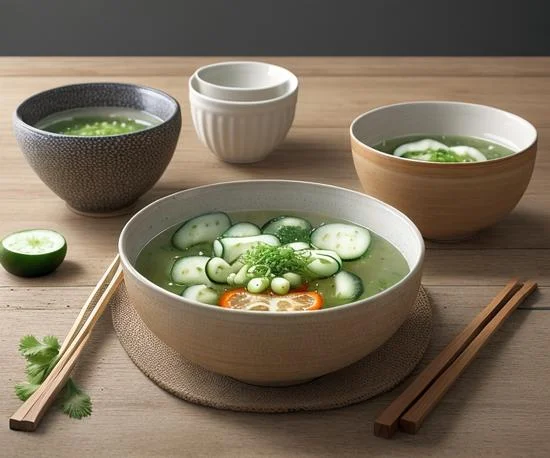 0
30m
Refreshing and tasty, the Korean cold cucumber soup, known as Oi Naengguk, is the perfect dish for a hot summer day. The soup is made from fresh cucumbers marinated in a vinegar, soy, and sesame oil