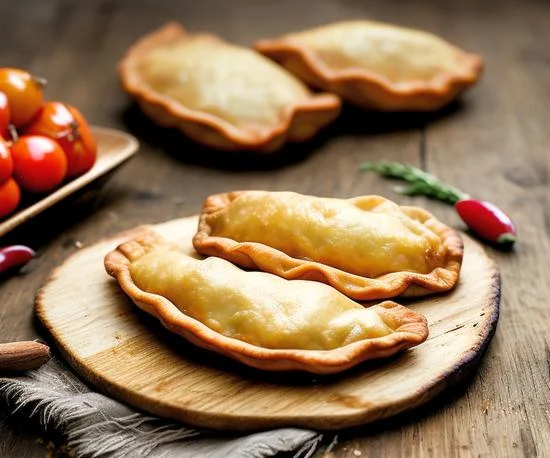 0
1h 30m
Empanadas are traditional Latin American turnovers that are perfect for dinner or as an appetizer. Our step-by-step recipe will help you make delicious beef empanadas right in your kitchen.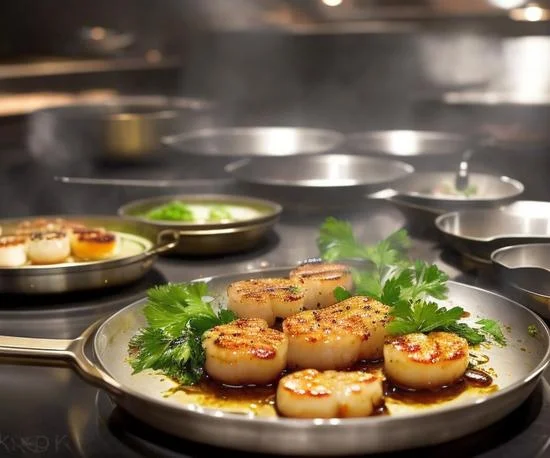 0
20m
This recipe for grilled scallops with garlic and lemon is the perfect dinner dish. Easy to prepare and incredibly tasty!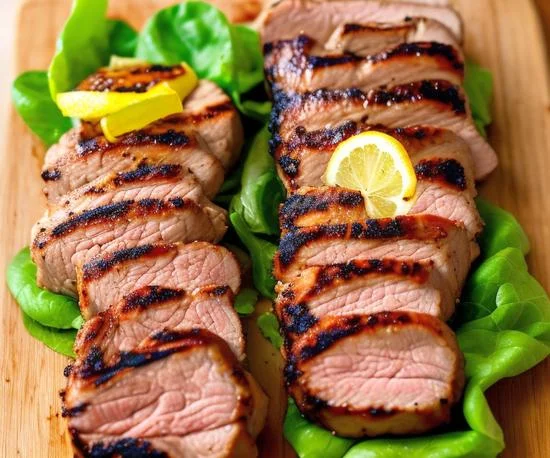 0
3h 0m
This recipe for marinated grilled pork tenderloin is the perfect option for an outdoor dinner. The meat, soaked in a flavorful marinade, becomes incredibly juicy and delicious.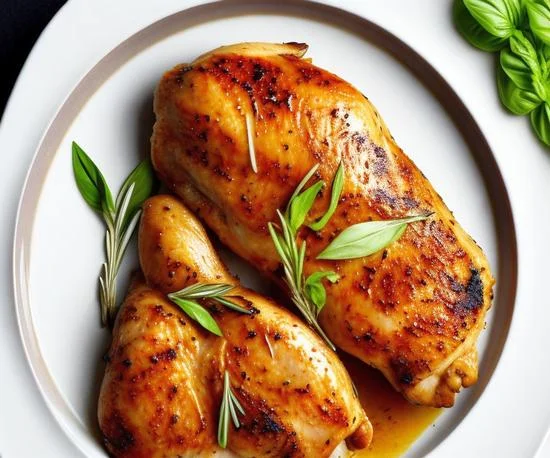 0
2h 30m
This Italian Chicken Marinade recipe will transform your regular chicken into a gourmet meal. The marinade, based on olive oil, balsamic vinegar, and spices, will give the chicken a unique flavor.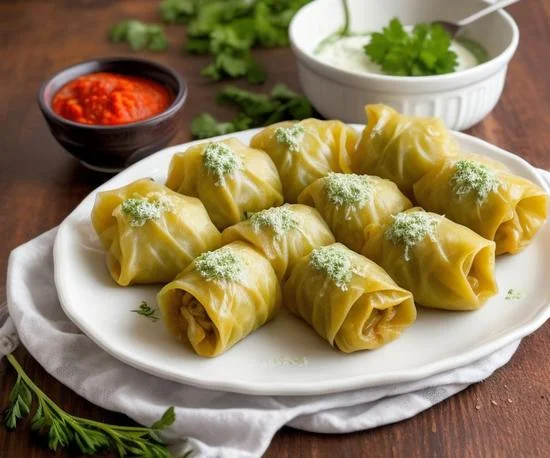 0
1h 30m
Stuffed cabbage rolls, or "golubtsy" as they're known in Russian, are a traditional dish that has won the hearts of many people around the world with its unique taste. This dish consists of

0
2h 30m
Try the delicious and fluffy Parker House Rolls. Detailed instructions will help you bake the perfect rolls!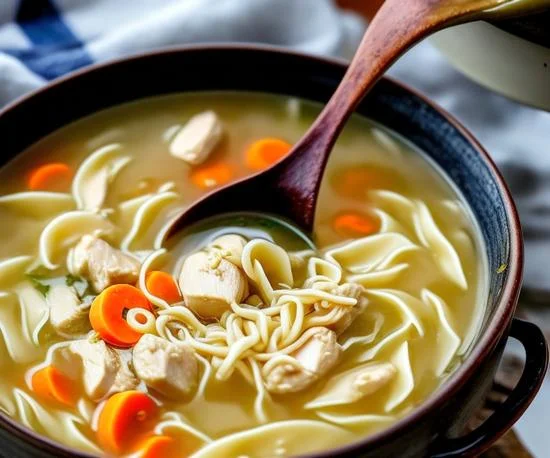 0
1h 20m
Enjoy a delicious and warming chicken noodle soup. This easy recipe is perfect for a quick lunch or dinner. Detailed step-by-step instructions.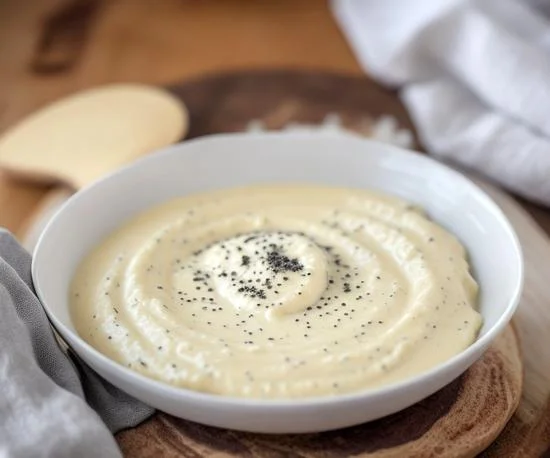 0
15m
Discover the simplicity of making Alfredo Sauce at home with our quick and easy recipe. Perfect for pasta, chicken, or vegetables.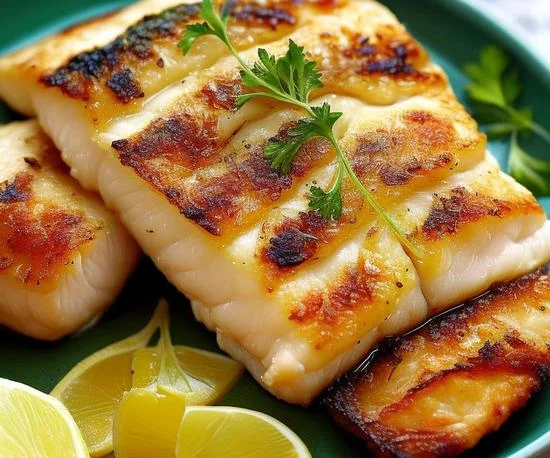 0
30m
Learn how to prepare simple broiled haddock with our detailed step-by-step recipe. This is a healthy and delicious dish, perfect for dinner, and it's ready in just 30 minutes.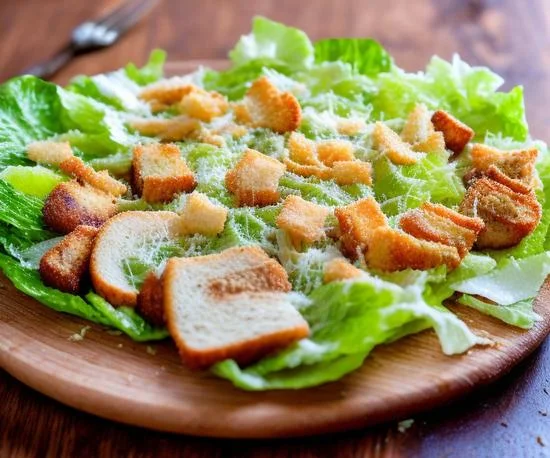 0
30m
Try our detailed step-by-step recipe for making a classic Caesar Salad. With juicy chicken, crunchy croutons, fresh lettuce, and homemade Caesar dressing, this salad will become your favorite!