Appetizers and Snacks
On our culinary recipe website, you will find a wide variety of snack recipes that can be prepared for any occasion. From simple snacks for everyday use to elaborate dishes for special occasions, our "Snacks" category page features recipes for salads, cold appetizers, hot appetizers, savory and sweet snacks, as well as snacks made from meat, fish, vegetables, and many more.

We have collected the best recipes from professional chefs and experienced cooks, so that you can enjoy delicious dishes in the comfort of your own home. Each recipe comes with detailed descriptions and photos, making it easy for even novice cooks to prepare these snacks.

Be sure to check out the "Snacks" page before making dinner or preparing a snack for guests. Our recipes will allow you to create unforgettable flavor experiences and delight your loved ones and guests.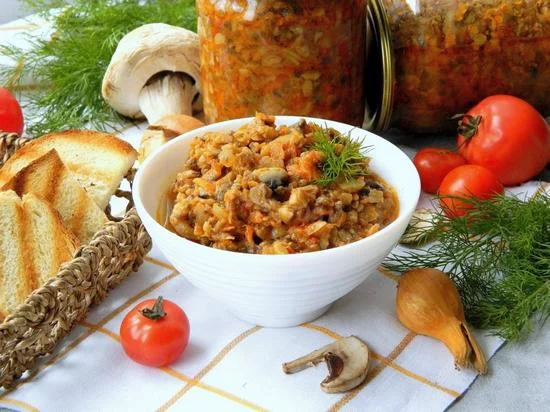 0
1h 5m
Mushroom caviar made from champignons is a tasty and aromatic appetizer, perfect with bread or main dishes. A simple recipe with step-by-step instructions for home cooking.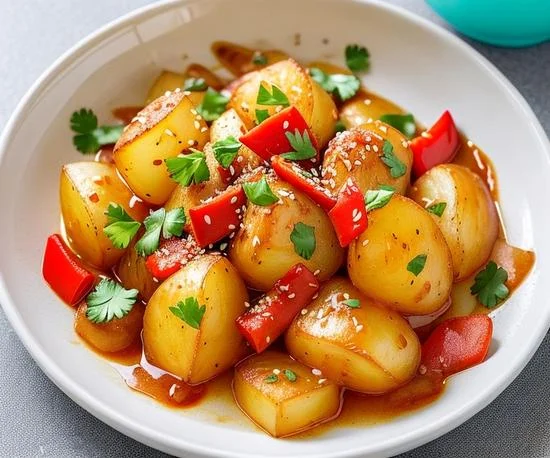 0
40m
Korean-style braised potatoes is a delicious and aromatic dish that the whole family will love. It combines the tenderness of potatoes, the spiciness of red pepper, and the unique taste of soy sauce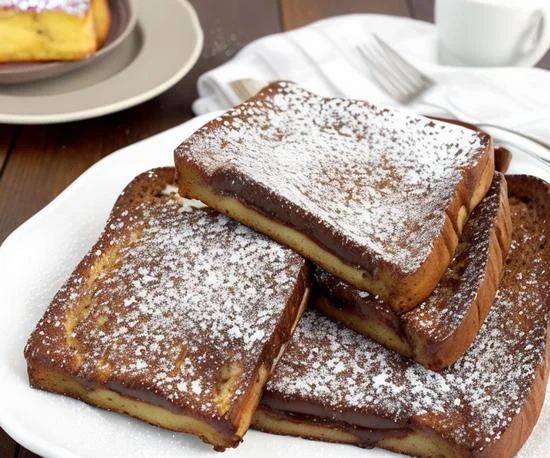 0
20m
Cocoa-based chocolate French toast is the perfect choice for a sweet breakfast or dessert. This recipe is simple to prepare and requires just a few basic ingredients: white bread, cocoa powder, milk,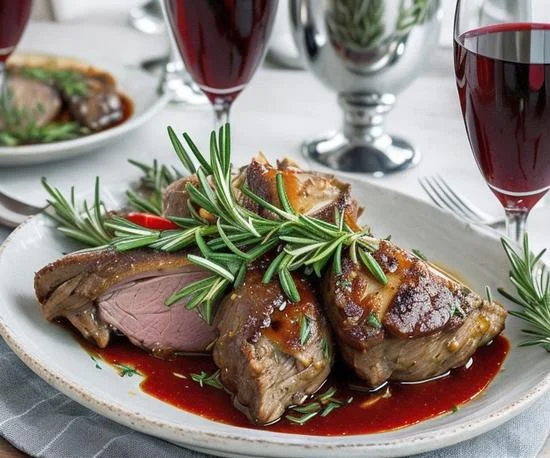 0
3h 0m
Prepare a flavorful and tender dish of lamb shanks braised in wine with rosemary. This recipe is perfect for a special occasion or a weekend dinner. Lamb shanks, browned to a golden hue, then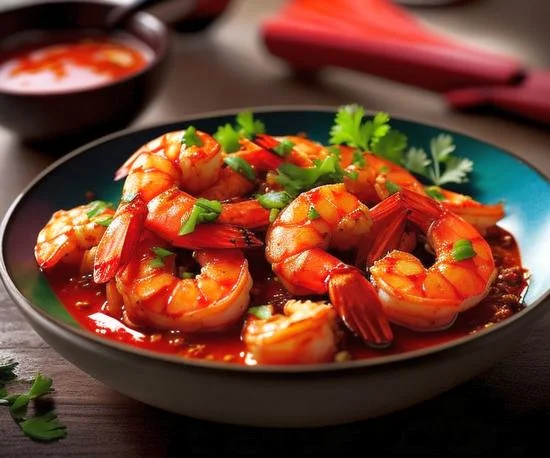 0
35m
This Chili Garlic Shrimp recipe is the perfect dish for seafood and spicy lovers. Shrimp marinated in a sauce of garlic, chili, soy sauce, and lemon juice, then fried to a golden color. The dish is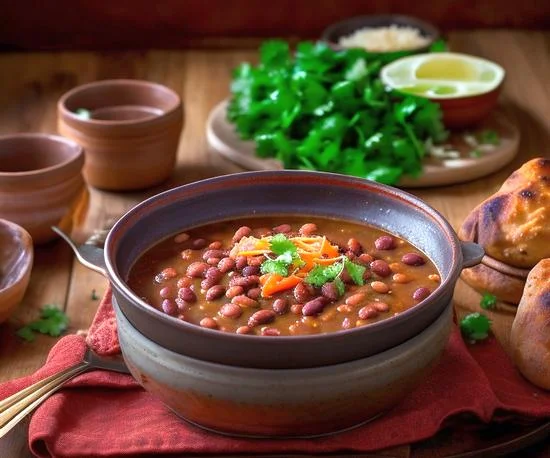 0
2h 15m
Frijoles Borrachos, or Drunken Baked Beans, is a traditional Mexican dish that combines the rich flavors of beans, beer, and spices. This recipe provides detailed step-by-step instructions for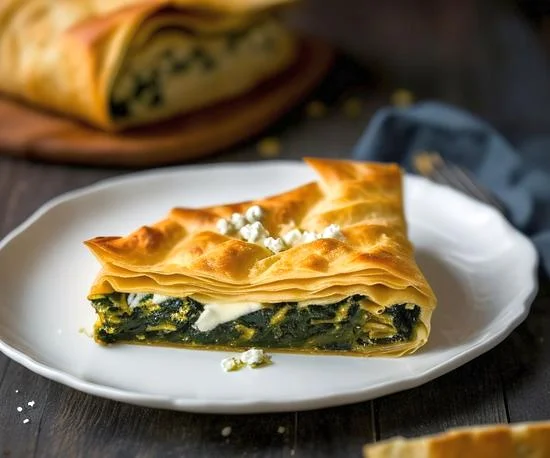 0
45m
Spanakopita is a traditional Greek dish consisting of spinach, feta, onions, and eggs baked in a thin layer of filo pastry. This recipe suggests preparing it in an air fryer, making the process quick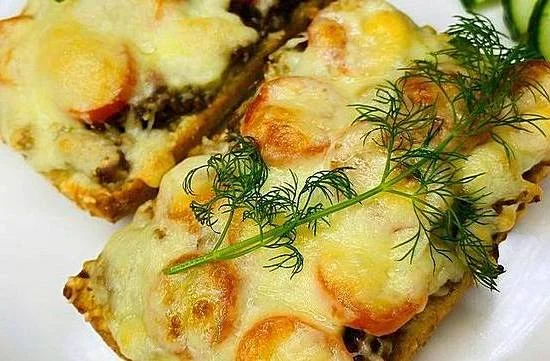 0
30m
Bread and Butter Pizza is a simple and delicious dish that you can prepare at home. The combination of crispy bread, fragrant garlic butter, melting cheese, and fresh basil creates a perfect taste.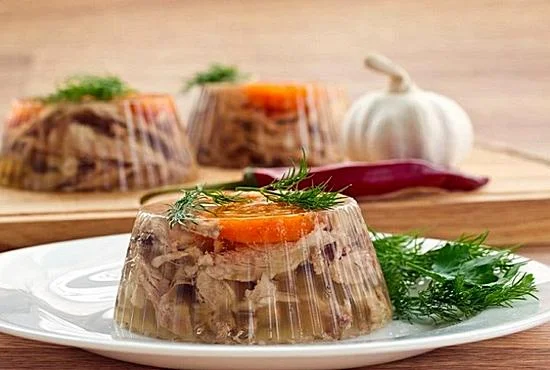 0
10h 0m
Pork and chicken aspic is a traditional Russian dish served cold. It is slow-cooked, allowing the meat to soak up the flavors and become tender. Perfect for a festive table.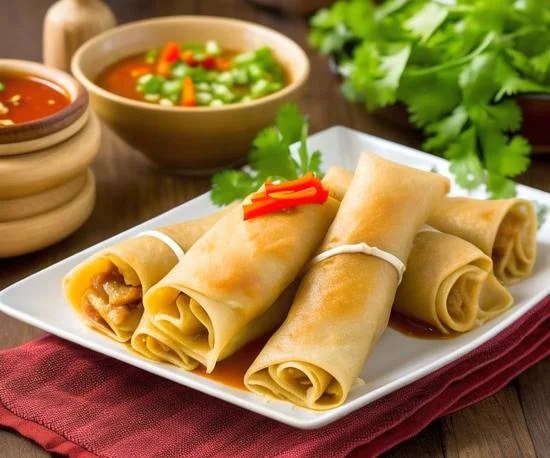 0
50m
Lumpia is a traditional Filipino dish similar to familiar crepes or rolls. Inside the thin rice wrapper is a juicy filling of meat and vegetables. This dish is served hot and pairs perfectly with