Main Dishes
The "Main Dishes" category on our culinary recipe website offers a wide selection of dishes that can become the centerpiece of any lunch or dinner. In this category, you will find recipes for various dishes made from meat, fish, vegetables, and mushrooms. Our collection includes both simple and quick recipes, as well as more complex and sophisticated dishes that are suitable for both everyday meals and festive occasions.

In our "Main Dishes" category, you will find classic dishes such as stews, meatballs, goulash, ragout, pilaf, and much more. But we also offer you to try something new and exotic, such as Thai curry, Indian biryani, or Italian ossobuco.

All our recipes come with detailed instructions and photos, making it easy and quick to prepare your favorite dish even for beginners in cooking. Choose, experiment, and enjoy delicious dishes with our culinary recipe website.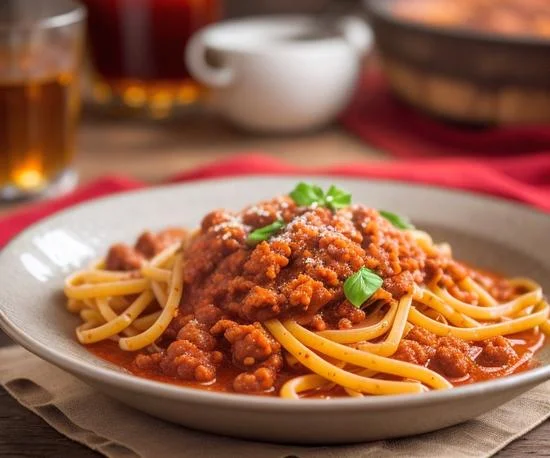 0
1h 15m
Bolognese Pasta is a delightful dish made with spaghetti and a meat sauce cooked with beef, pork, and tomatoes. Perfect for a family or friends' dinner.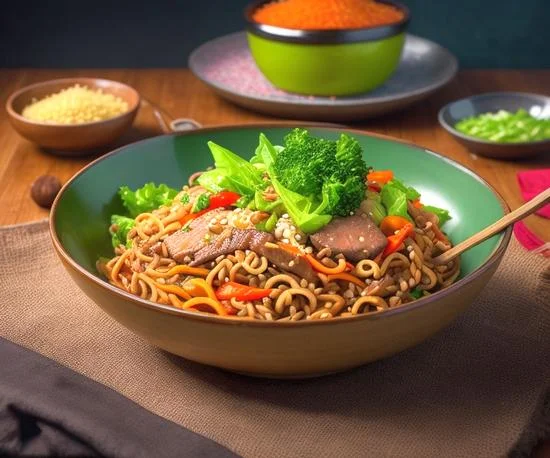 0
30m
Yakisoba is a classic Japanese dish consisting of stir-fried noodles, meat, and vegetables. In this recipe, we use buckwheat noodles, giving the dish a unique taste and nutritional value. Serve hot,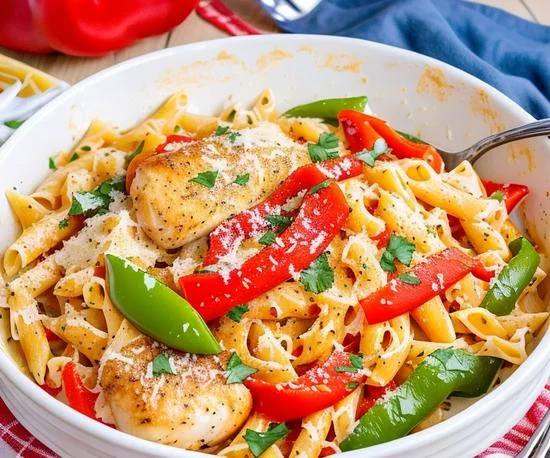 0
25m
This dish combines tender chicken breast, al dente pasta and sweet bell pepper. Pan-frying gives the chicken a delicious crust. Garlic and oregano add aroma while the pepper provides a pop of color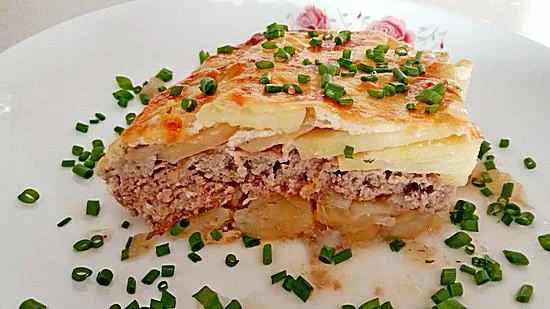 0
1h 30m
Try this delicious and hearty potato casserole with minced meat. It's the perfect dinner dish that's easy to prepare and sure to please the whole family. Potatoes, fried minced meat, cream, and

0
45m
Stuffed zucchini rings are a delicious and nutritious dish that can be prepared right in a pan. Juicy zucchini filled with flavorful minced meat, fried to a golden crust and stewed in tomato sauce -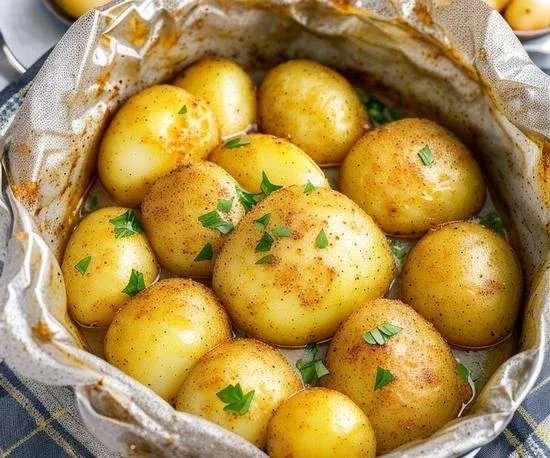 0
1h 0m
Prepare flavorful and juicy new potatoes, baked whole in an oven bag. This simple recipe is perfect for a family dinner or a gathering with friends. Butter, garlic, and fresh herbs give the potatoes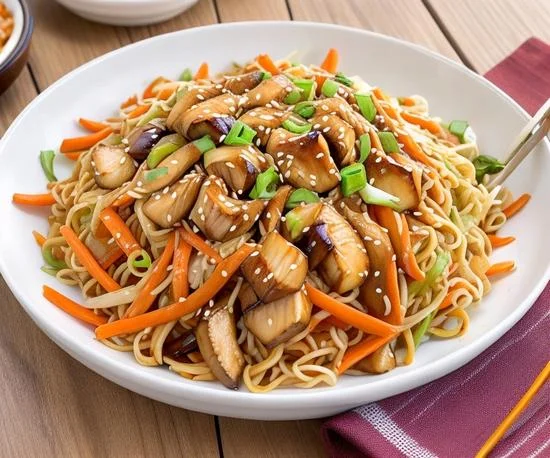 0
30m
Panda Express style Chow Mein is a delightful dish that combines tender chicken, crunchy vegetables, and flavorful noodles. All stir-fried together with soy sauce, creating a rich and savory taste.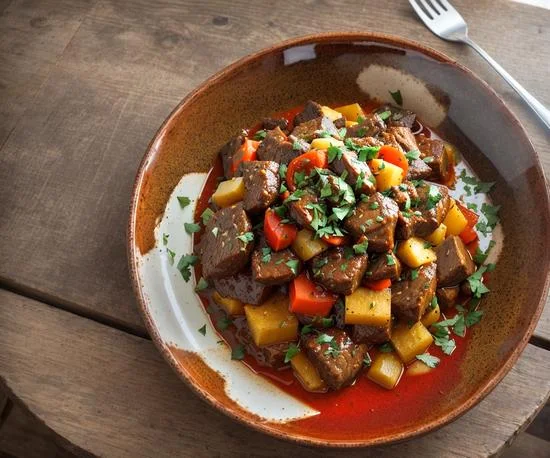 0
2h 0m
Kchuch is a delicious and hearty dish traditionally made in the Caucasus from lamb. The dish turns out to be flavorful and tender due to the long stewing of the meat. The addition of onions, garlic,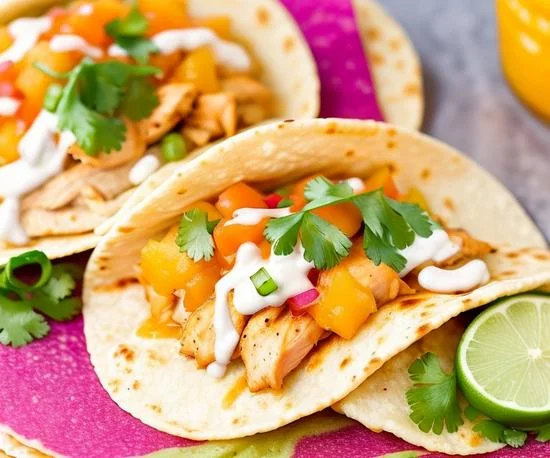 0
4h 35m
This recipe for Chipotle-Citrus Marinated Chicken Tacos will surely become your new favorite. Juicy chicken, infused with the flavors of chipotle, orange, and lime, is served on warm tortillas with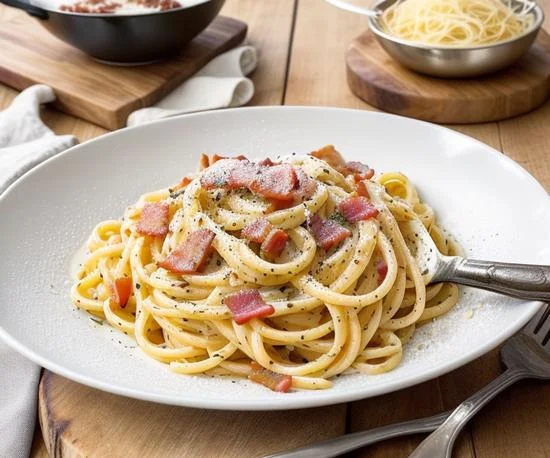 0
30m
Classic Carbonara is a wonderful Italian dish that combines simplicity and fantastic flavor. The recipe is based on spaghetti, bacon, egg yolks, and parmesan. The dish is quick and easy to prepare,