Baking Recipes
The "Baking Recipes" category on our culinary recipe website is a true treasure trove of delicious and time-tested recipes for home baking enthusiasts. Here you will find recipes for pies, cookies, cakes, muffins, bread, and much more that will surely delight you and your loved ones.

Our team of experienced cooks carefully selects the best recipes from different culinary books and magazines so that you can enjoy the perfect taste of homemade baking. We also constantly add new recipes so that you can experiment and discover new flavors.

Baking at home can be not only delicious but also an exciting activity. We are confident that our recipes will help make this process even more interesting and enjoyable. Let's create a real culinary show together and delight our loved ones with homemade baking made with our own hands!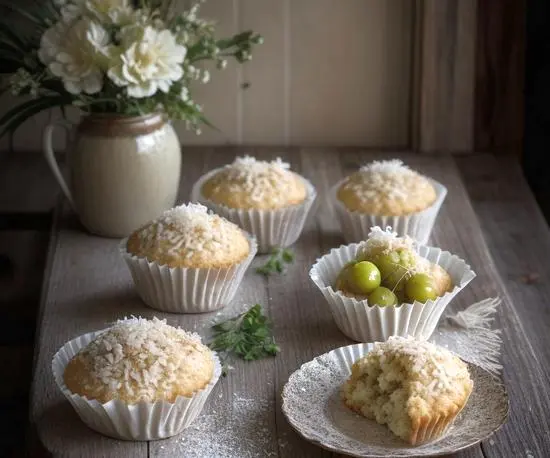 0
40m
Cottage Cheese-Coconut Muffins with Gooseberries combine the softness of cottage cheese, the exotic touch of coconut, and the tang of gooseberries. These muffins are perfect for morning tea or an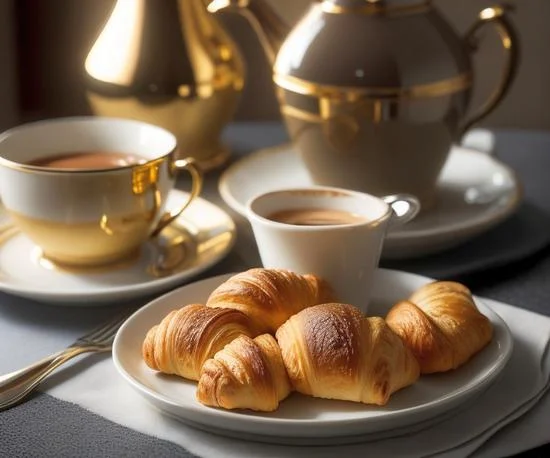 0
4h 30m
Croissants are delightful flaky pastries with a tender buttery taste. They're crispy on the outside and soft on the inside. This step-by-step recipe will teach you how to make croissants at home like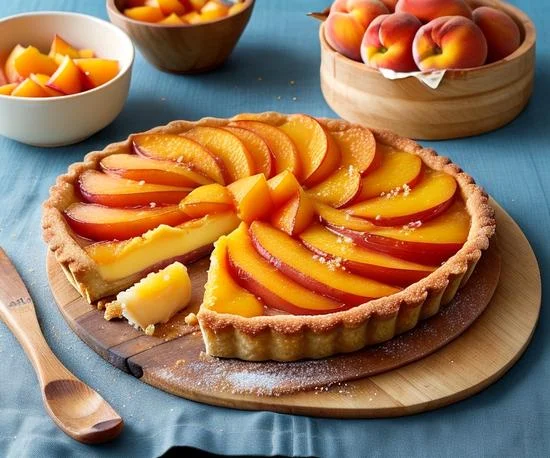 0
1h 40m
This recipe for a royal curd tart with peaches is the perfect choice for those who love sweet pastries. The combination of tender curd cream and sweet peaches inside a shortcrust pastry creates a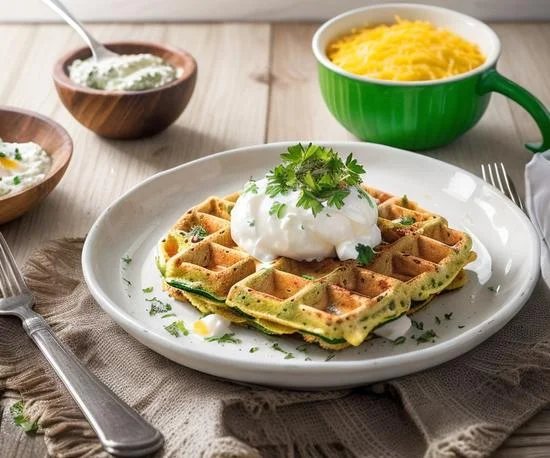 0
30m
This unique recipe for onion waffles with zucchini and cheese on coconut flour is a perfect blend of taste and health. The waffles are tender and flavorful, and thanks to the coconut flour, they're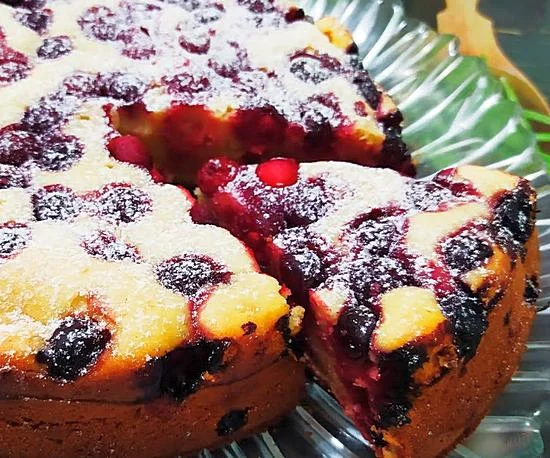 0
1h 10m
This delicious and fragrant kefir pie with fruits and berries is the perfect choice for a cozy tea party. The bright taste of fresh fruits and berries combined with a tender sponge creates a unique

0
35m
Prepare delicious and healthy keto brownies with almond flour and blueberries. This recipe is perfect for those mindful of their diet and craving something sweet. Detailed instructions make it easy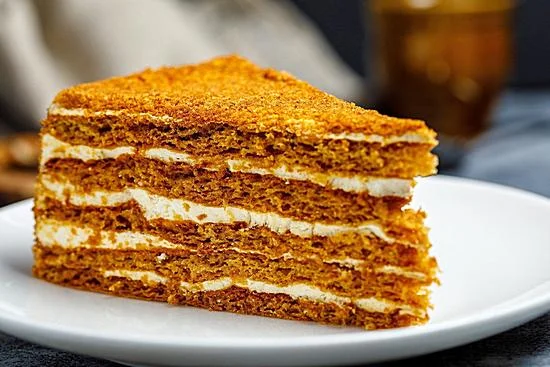 0
5h 0m
Prepare a delicious and fragrant Russian honey cake with our detailed step-by-step recipe. This cake with honey layers and condensed milk cream will be a real decoration of your table!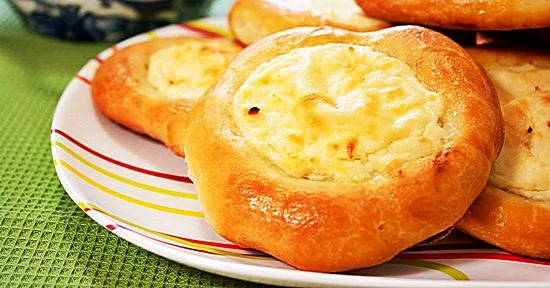 0
3h 0m
Curd Puffs (Vatrushki), are a classic Russian dish that your family is sure to love. Soft yeast dough, delicate cottage cheese filling, and a golden crust - that's what Vatrushki are all about. Our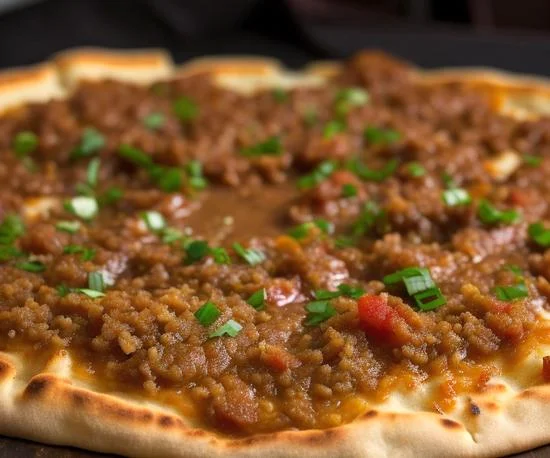 0
2h 30m
Lahmacun, also known as "Turkish pizza," is a traditional dish consisting of a thin flatbread topped with a layer of minced meat and vegetables. Our step-by-step recipe will help you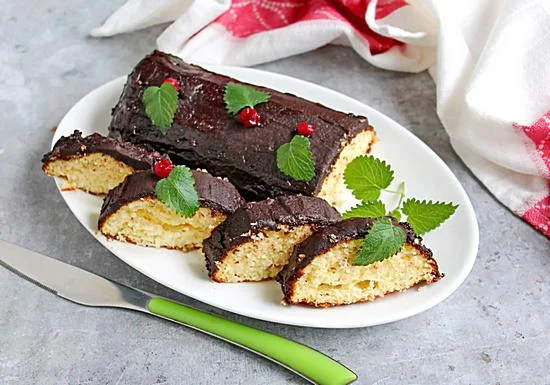 0
1h 0m
The "Bounty" cottage cheese casserole without flour is a delicious and healthy dish that is perfect for breakfast or as a dessert. It is made with only natural ingredients: cottage cheese,