Asian Cuisine
Welcome to the "Asian Cuisine" collection - a magical treasure trove of flavors and aromas representing the richness of culinary art from Asia. This collection is compiled with love for the culinary traditions of various countries and regions in Asia, offering you a journey through diverse tastes and exotic ingredients.
Get acquainted with traditional dishes served on festive tables in different Asian countries. Find out which dishes symbolize luck, wealth, and joy.
In the "Asian Cuisine" collection, everyone will find something special and captivating. Let's dive together into this world of flavors and culinary discoveries!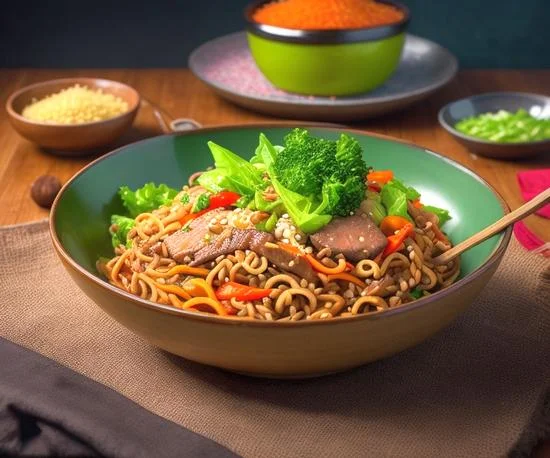 0
30m
Yakisoba is a classic Japanese dish consisting of stir-fried noodles, meat, and vegetables. In this recipe, we use buckwheat noodles, giving the dish a unique taste and nutritional value. Serve hot,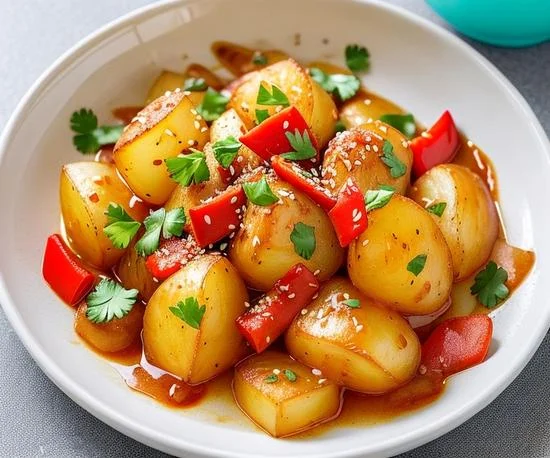 0
40m
Korean-style braised potatoes is a delicious and aromatic dish that the whole family will love. It combines the tenderness of potatoes, the spiciness of red pepper, and the unique taste of soy sauce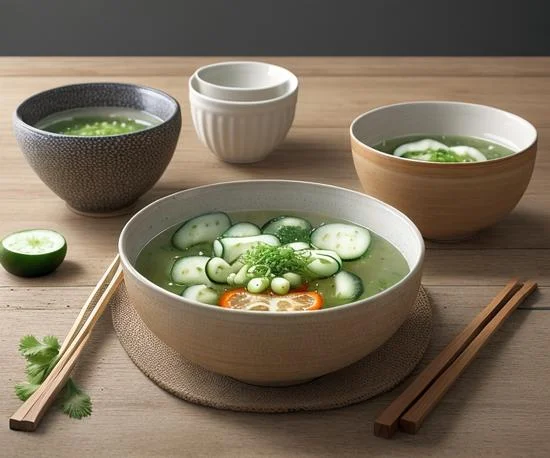 0
30m
Refreshing and tasty, the Korean cold cucumber soup, known as Oi Naengguk, is the perfect dish for a hot summer day. The soup is made from fresh cucumbers marinated in a vinegar, soy, and sesame oil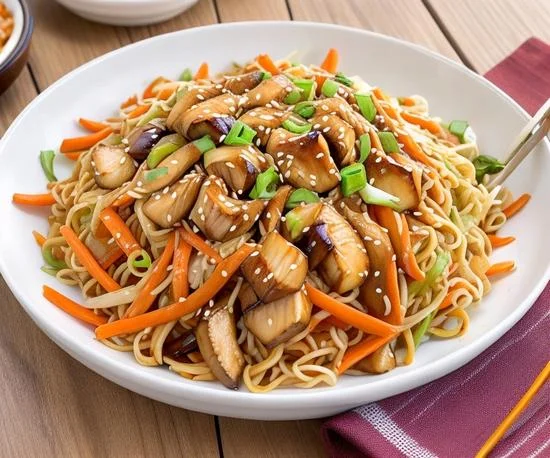 0
30m
Panda Express style Chow Mein is a delightful dish that combines tender chicken, crunchy vegetables, and flavorful noodles. All stir-fried together with soy sauce, creating a rich and savory taste.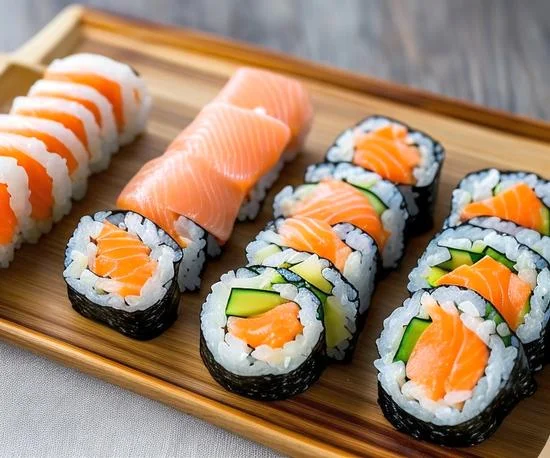 0
1h 0m
Prepare delicious and fresh homemade sushi rolls with our detailed step-by-step recipe. Use fresh salmon or tuna, avocado, and cucumber for the filling. Serve with soy sauce, wasabi, and pickled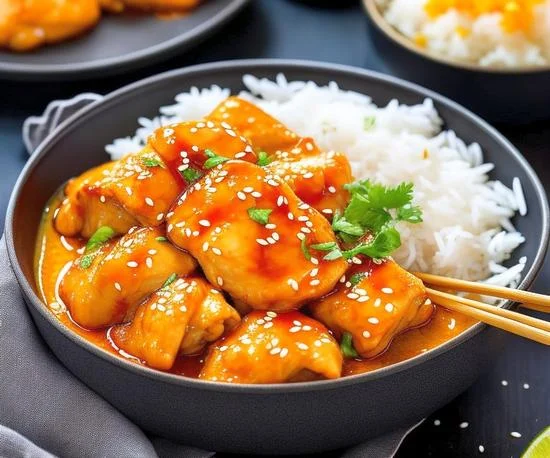 0
30m
Try this delicious and flavorful Asian Orange Chicken recipe. This dish combines juicy chicken fried to a golden brown and a sweet citrus sauce. Perfect for dinner with rice or noodles.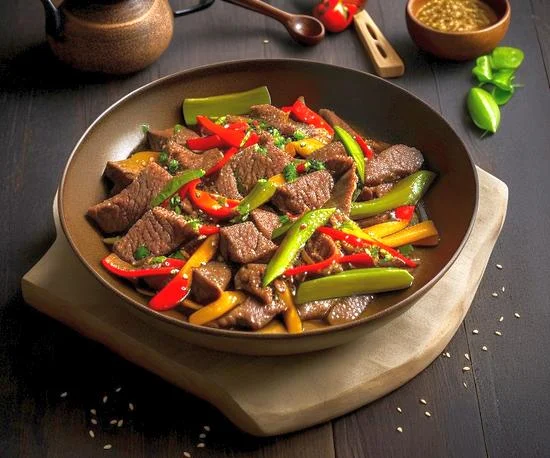 0
30m
Quick Beef Stir-Fry is a delicious and nutritious dish that can be prepared in just 30 minutes. Beef stir-fried with vegetables in soy and oyster sauces provides a rich taste and a wonderful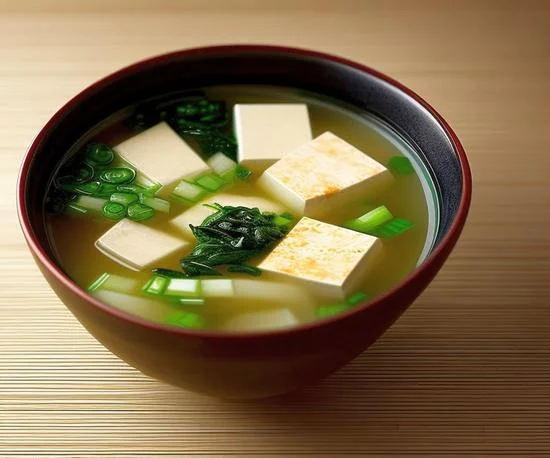 0
20m
Learn how to make authentic Japanese miso soup with our simple and healthy recipe. This umami-rich soup features miso paste, tofu, wakame seaweed, and green onions.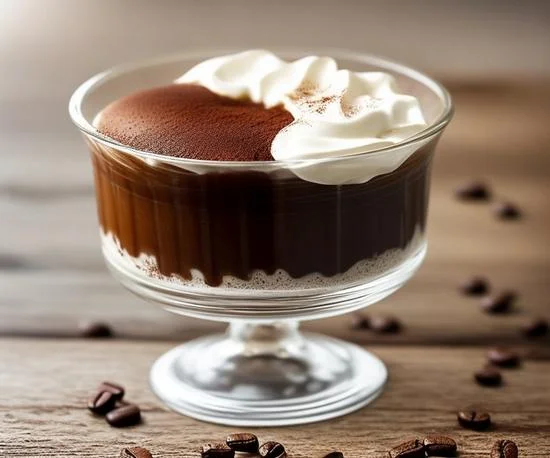 0
4h 0m
Try our simple and quick recipe for coffee jelly. This refreshing dessert with delicate whipped cream is perfect for a summer day or as a dinner finale. Follow our step-by-step instructions for the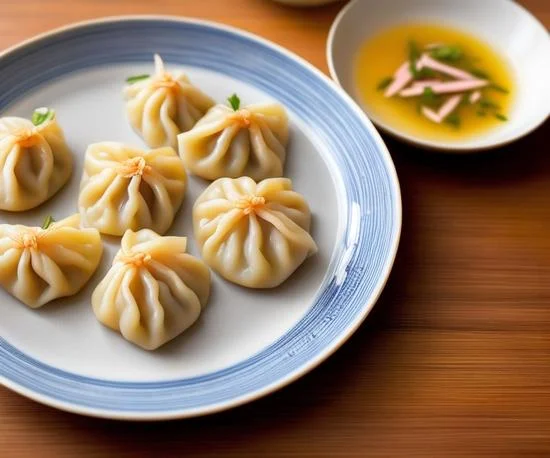 0
1h 30m
Discover the taste of homemade pork dumplings with our detailed step-by-step recipe. Start with a simple dough, prepare a flavorful filling, and enjoy a delicious dish!