Sauce Recipes
The "Sauce Recipes" category on our website offers a rich selection of sauces that will add an exquisite flavor to your dishes. In this category, you will find recipes for sauces to suit any taste and occasion, from classic sauces such as bolognese and mushroom sauce to more exotic ones like Moroccan harissa and Thai coconut milk sauce.

We have gathered the most interesting and delicious sauce recipes that are easy to prepare even for novice cooks. In addition, our recipes include detailed instructions and photos, so you can be sure that your sauce will turn out just as you envisioned.

Remember, sauces can become a real decoration for a dish and enhance its flavor. Use our recipes to please your loved ones and guests at any holiday or everyday dinner.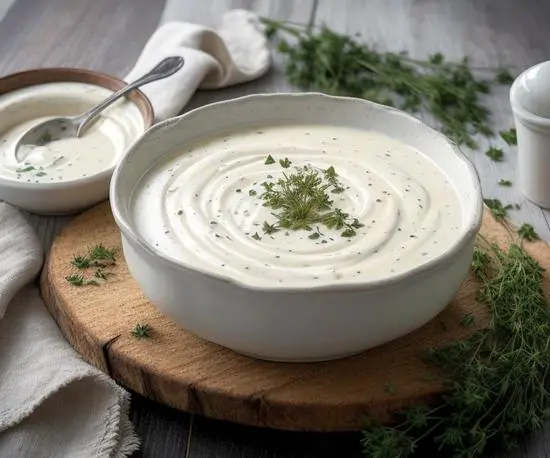 0
15m
Creamy White Sauce is a delicate and creamy sauce that's perfect for pasta, vegetables, meat, or fish. Made from fresh cream, butter, and spices, this sauce adds a refined taste to any dish. It's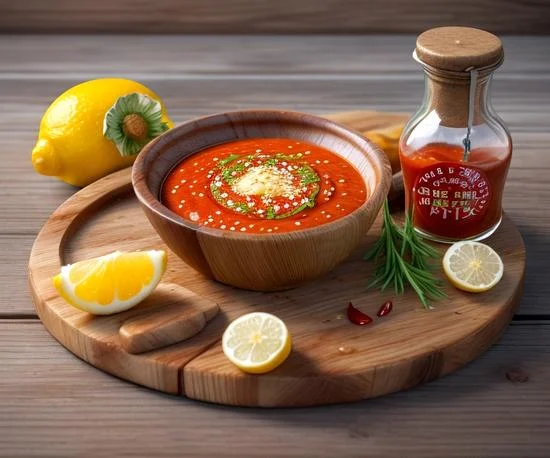 0
15m
Piri Piri sauce is a spicy sauce that originates from Portugal. It's perfect for preparing chicken and other dishes. This recipe uses red chili peppers, garlic, spices, vinegar, and lemon juice,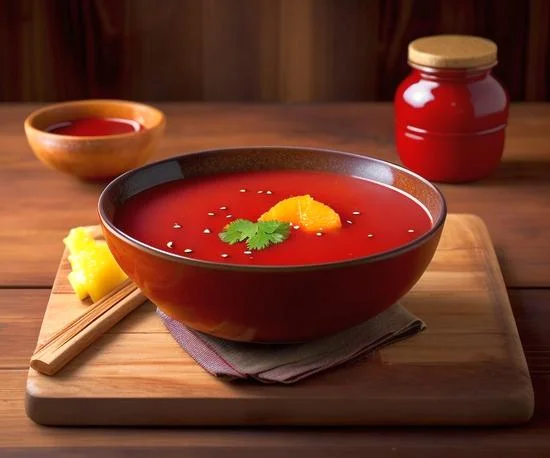 0
20m
Sweet and sour sauce is a versatile sauce that's perfect for chicken, pork, or vegetables. This homemade recipe is easy to make and includes just a few basic ingredients. The sauce can be stored in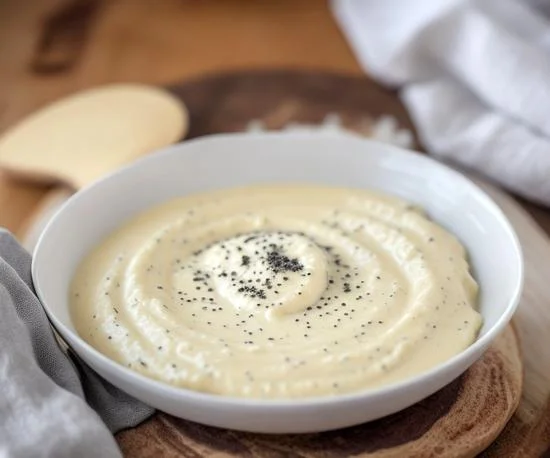 0
15m
Discover the simplicity of making Alfredo Sauce at home with our quick and easy recipe. Perfect for pasta, chicken, or vegetables.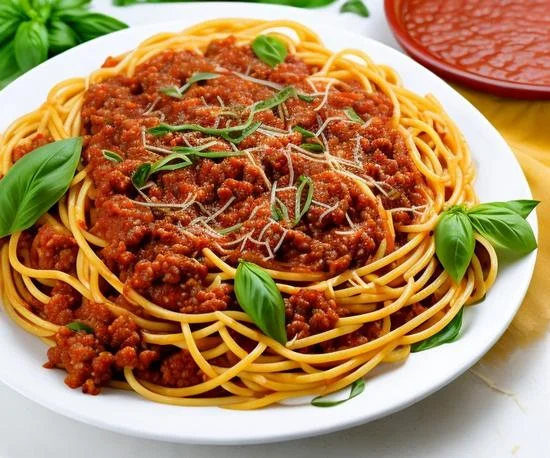 0
1h 0m
Learn how to make delicious homemade spaghetti sauce with ground beef. Our step-by-step recipe will guide you to create the perfect dish for dinner!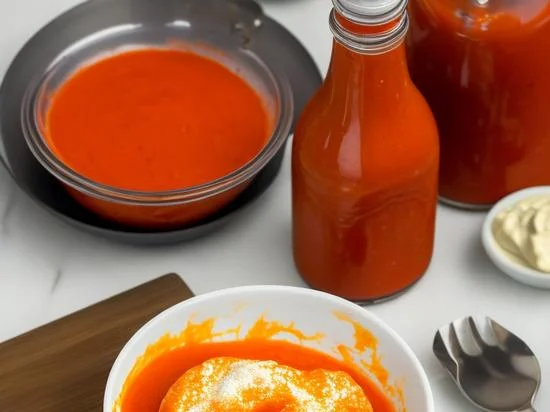 0
15m
Discover how to make spicy and flavorful Buffalo Chicken Wing Sauce with our step-by-step recipe. This guide will help you easily and quickly prepare this popular American sauce at home. Perfect for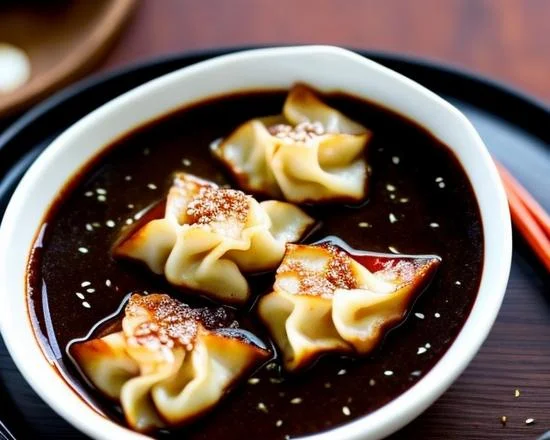 0
10m
Learn how to make authentic Gyoza Sauce right at home with this simple recipe. With soy sauce, rice vinegar, garlic, and sesame oil, this sauce will add depth of flavor and aroma to your dumplings.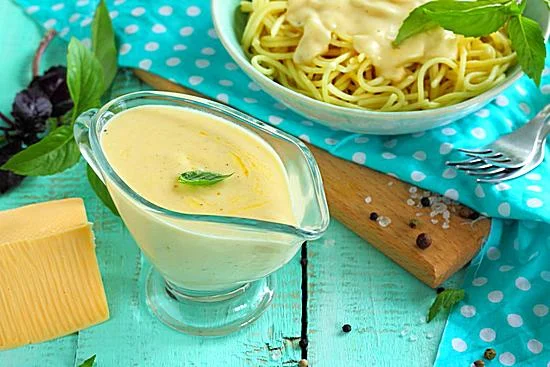 0
25m
Explore a concise step-by-step recipe for making cheese sauce for pasta. This easy-to-follow recipe will help you create a delicious sauce that pairs perfectly with pasta. Follow the instructions and