Beverages
On our culinary recipes website, you will find a wide variety of interesting beverage recipes that will help you enjoy the taste of fresh fruits, berries, and vegetables, as well as provide a boost of energy and refreshment. We offer recipes for both non-alcoholic beverages and those who prefer stronger drinks.

In our "Beverages" category, you will find recipes for freshly squeezed juices, cocktails, lemonades, compotes, and many other drinks that will quench your thirst and lift your spirits any time of the day. We will share with you the secrets of their preparation, as well as suggest which products and ingredients to use to achieve the best taste and aroma.

We have collected for you the most interesting and original beverage recipes from all over the world, so that you can try something new and unusual. Additionally, we will take into account your wishes and suggestions so that our website becomes a real helper in preparing beverages for you.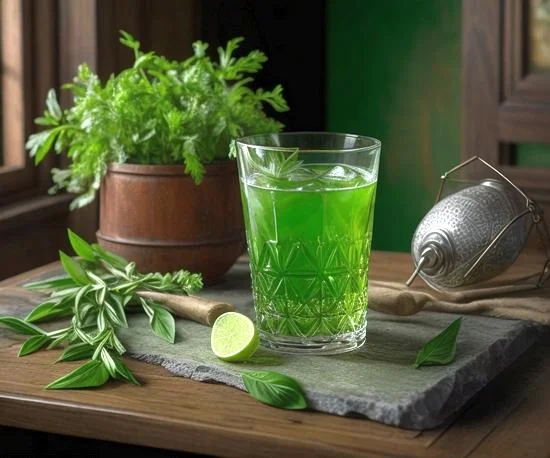 0
4h 30m
Tarkhun is a refreshing Georgian drink made from fresh or dried tarragon leaves. This recipe includes detailed instructions on preparing a tarragon syrup, which is then mixed with carbonated water to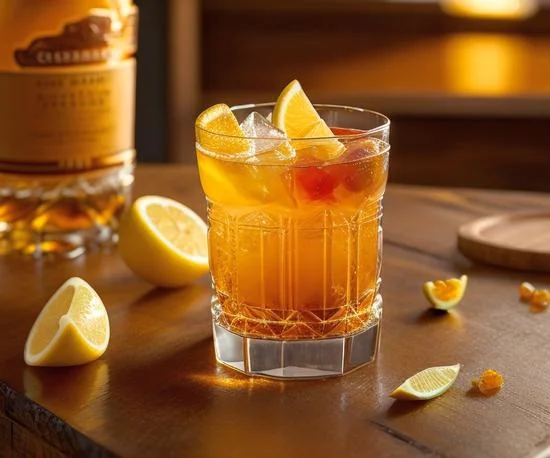 0
5m
The Gold Rush cocktail is a classic drink that was popular during the California Gold Rush. This cocktail combines bourbon, freshly squeezed lemon juice, and honey syrup, creating a perfect balance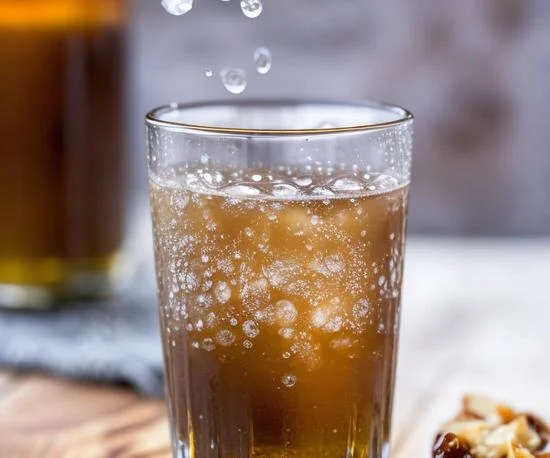 0
48h 0m
Prepare a refreshing and healthy homemade chicory kvass with our step-by-step recipe. This drink will not only quench your thirst but also give you energy. Perfect for a hot summer day!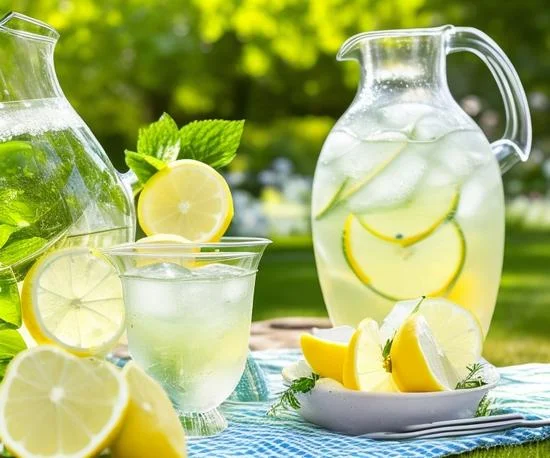 0
40m
Old-fashioned lemonade is a refreshing beverage perfect for a hot summer day. This recipe involves making a sugar syrup, squeezing fresh lemons, and diluting the juice with cold water. Serve with ice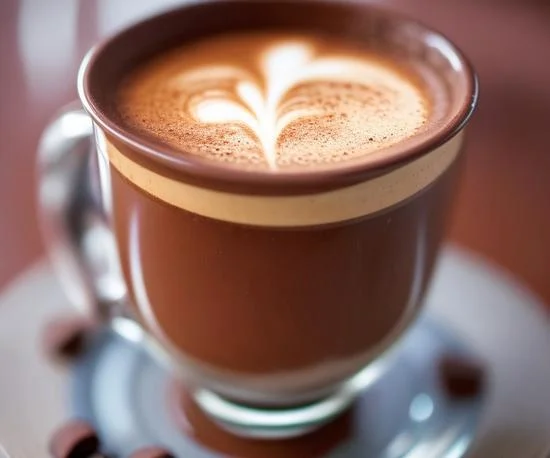 0
15m
Indulge in an exquisite and aromatic Mexican Mocha, blending coffee, cocoa, and spices. Elevate your coffee routine with this delightful beverage.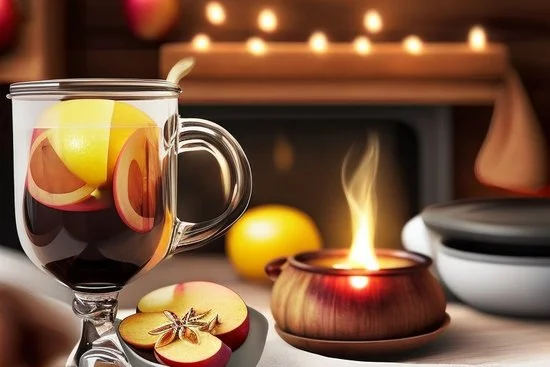 0
30m
Discover the magic of making homemade apple mulled wine with our step-by-step recipe. The combination of white wine, apple juice, and spices creates a unique taste that will warm you up on cold days.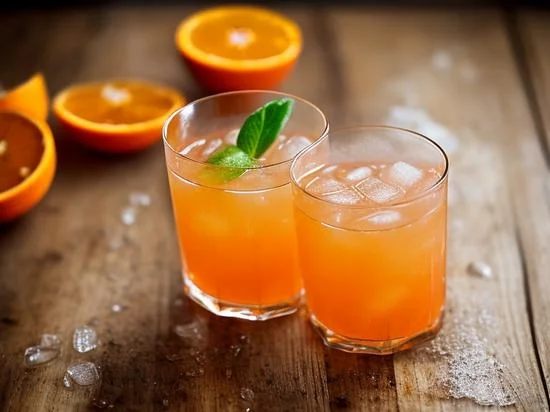 0
30m
Discover how to make a refreshing homemade drink using orange peels with our easy step-by-step recipe. This unique beverage is not only delicious but also a great way to reduce waste by utilizing the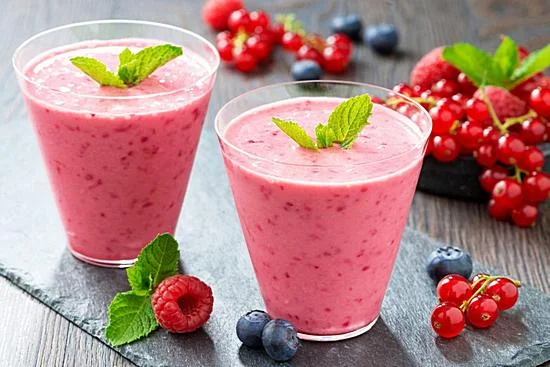 0
7m
Learn how to make a delicious and refreshing raspberry yogurt smoothie with this detailed recipe. In just a few minutes, you'll have a creamy and fruity beverage that combines the goodness of frozen