Japanese Cuisine Recipes
Japanese Cuisine Recipes on our website is designed for those who love to experiment with flavors and cook dishes from different cultures. Japanese cuisine is one of the most unique and recognizable cuisines in the world, with its rich history and traditions.
Here you will find the most popular and interesting recipes of Japanese cuisine, ranging from simple and quick dishes to more complex and sophisticated ones. We offer a wide selection of recipes, including sushi, ramen, tempura, udon, and much more.
We strongly recommend familiarizing yourself with our step-by-step instructions and detailed ingredient descriptions, which will help you easily and confidently cook Japanese dishes at home. Enjoy Japanese cuisine with our recipes and discover new flavors!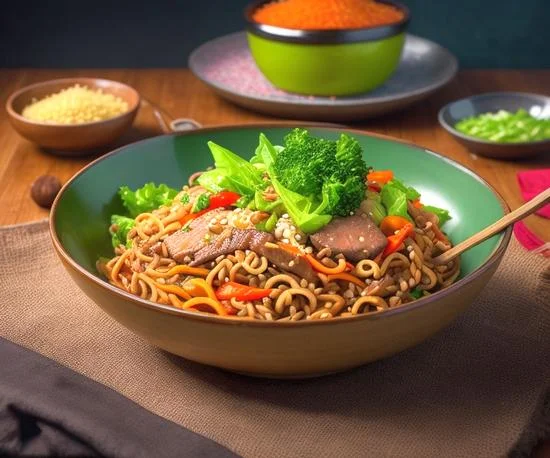 0
30m
Yakisoba is a classic Japanese dish consisting of stir-fried noodles, meat, and vegetables. In this recipe, we use buckwheat noodles, giving the dish a unique taste and nutritional value. Serve hot,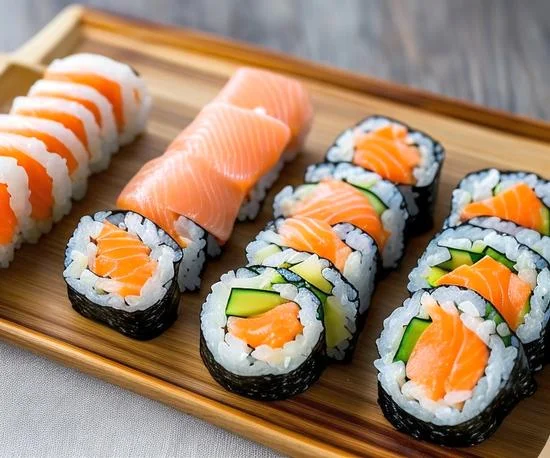 0
1h 0m
Prepare delicious and fresh homemade sushi rolls with our detailed step-by-step recipe. Use fresh salmon or tuna, avocado, and cucumber for the filling. Serve with soy sauce, wasabi, and pickled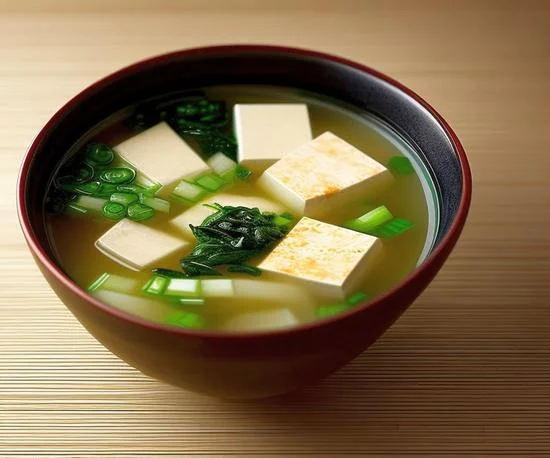 0
20m
Learn how to make authentic Japanese miso soup with our simple and healthy recipe. This umami-rich soup features miso paste, tofu, wakame seaweed, and green onions.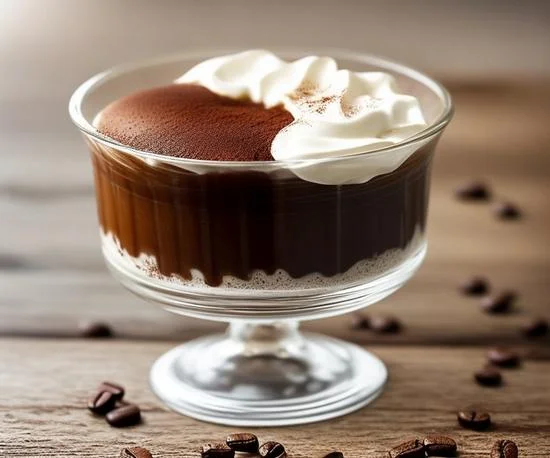 0
4h 0m
Try our simple and quick recipe for coffee jelly. This refreshing dessert with delicate whipped cream is perfect for a summer day or as a dinner finale. Follow our step-by-step instructions for the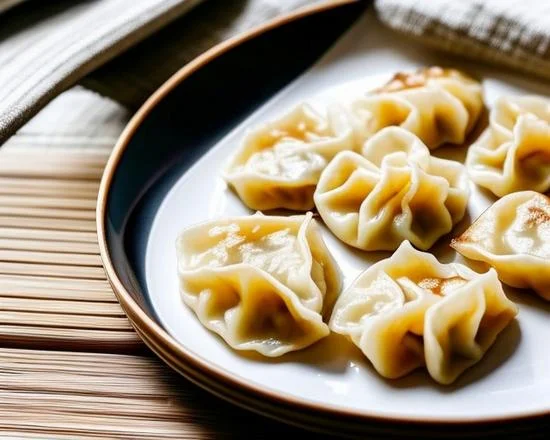 0
1h 0m
This detailed recipe will guide you through making authentic Japanese Gyoza right at home. Fresh ingredients, simple steps, and a bit of patience will reward you with delicious homemade dumplings,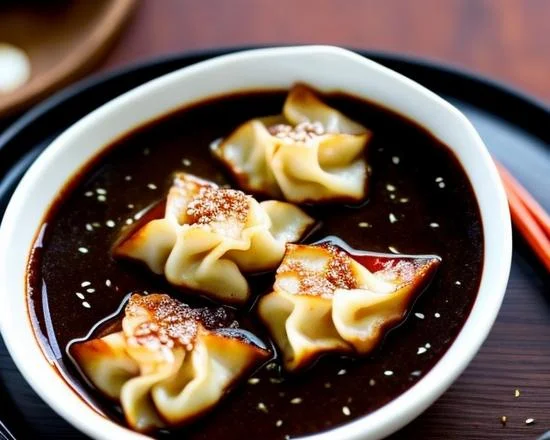 0
10m
Learn how to make authentic Gyoza Sauce right at home with this simple recipe. With soy sauce, rice vinegar, garlic, and sesame oil, this sauce will add depth of flavor and aroma to your dumplings.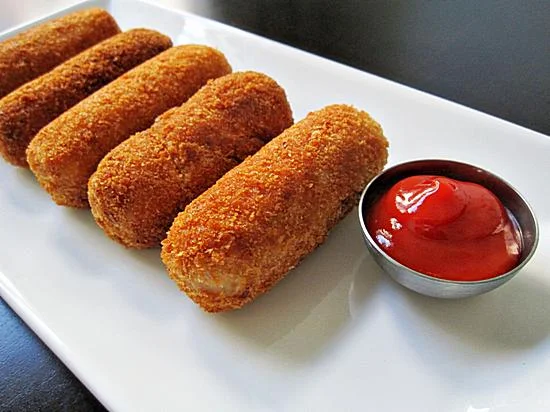 0
1h 0m
Discover a step-by-step recipe for making delicious Japanese beef croquettes. This detailed recipe will guide you in creating flavorful croquettes with juicy beef filling. Follow the instructions