Chinese cuisine recipes
On our culinary recipe website, you will find an extensive collection of Chinese cuisine recipes that will help you create delicious and authentic dishes right in your own home. We offer a wide range of recipes to suit any taste and level of difficulty, from traditional dishes such as beef stew and egg noodles to more exotic dishes such as dim sum and huangchi-fen.
Our recipes include detailed preparation instructions that will help even novice cooks create tasty dishes. We also provide useful tips on ingredient selection and preparation, as well as on storing and freezing dishes so that you can get the most enjoyment out of preparing and enjoying Chinese cuisine.
Cooking Chinese cuisine dishes may seem daunting, but with our recipes and tips, you can easily and quickly learn to prepare delicious and healthy food in the comfort of your own home. Discover new flavors and enjoy culinary adventures with our Chinese cuisine recipes!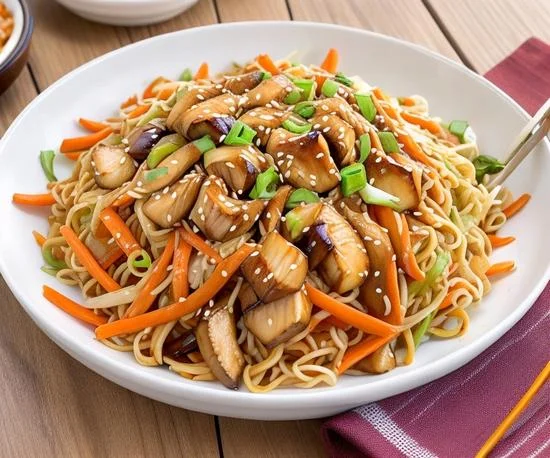 0
30m
Panda Express style Chow Mein is a delightful dish that combines tender chicken, crunchy vegetables, and flavorful noodles. All stir-fried together with soy sauce, creating a rich and savory taste.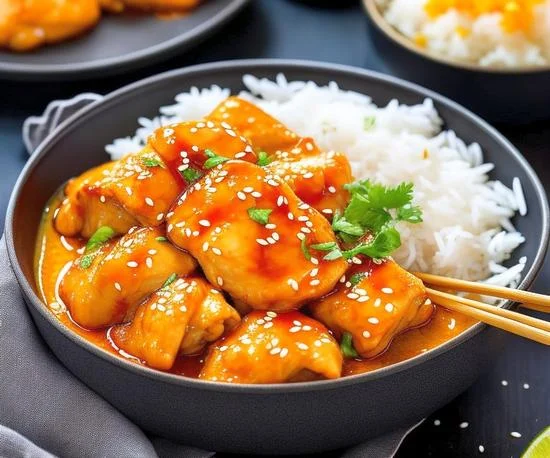 0
30m
Try this delicious and flavorful Asian Orange Chicken recipe. This dish combines juicy chicken fried to a golden brown and a sweet citrus sauce. Perfect for dinner with rice or noodles.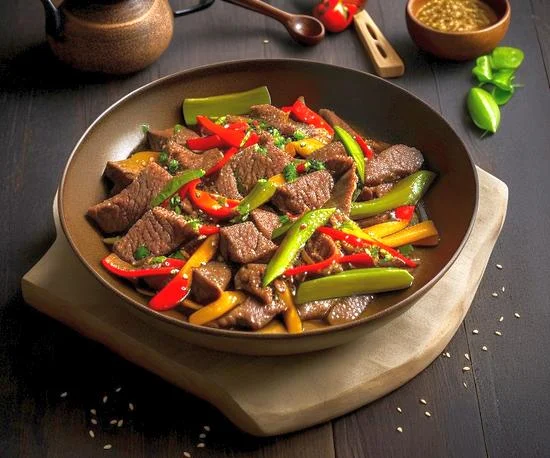 0
30m
Quick Beef Stir-Fry is a delicious and nutritious dish that can be prepared in just 30 minutes. Beef stir-fried with vegetables in soy and oyster sauces provides a rich taste and a wonderful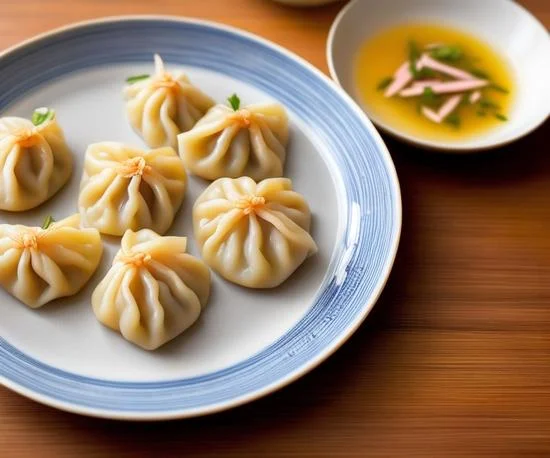 0
1h 30m
Discover the taste of homemade pork dumplings with our detailed step-by-step recipe. Start with a simple dough, prepare a flavorful filling, and enjoy a delicious dish!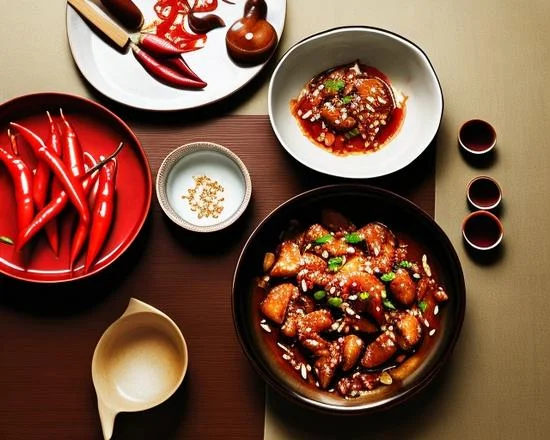 0
30m
Detailed step-by-step recipe for Kung Pao Chicken, a classic Chinese dish. This recipe features chicken, peanuts, dried red chilies, and a special Kung Pao sauce. Perfect for dinner or a gathering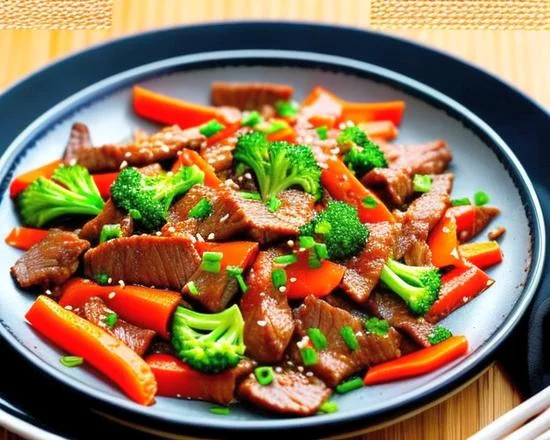 0
30m
Enjoy a taste of Asian cuisine with this quick and flavorful beef stir-fry. Using simple, fresh ingredients like tender beef, crunchy bell peppers, nutritious broccoli, and a zesty blend of garlic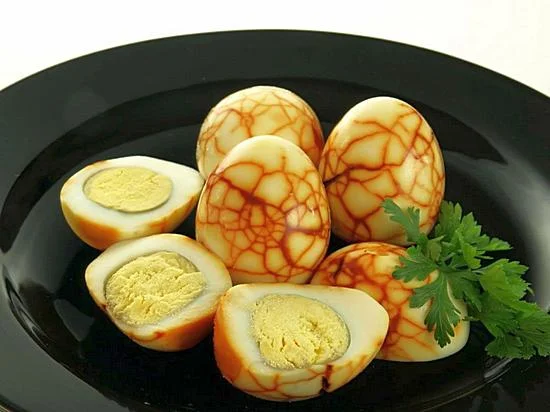 0
8h 0m
Make delicious Chinese Tea Leaf Eggs by following our detailed step-by-step guide. This traditional Chinese dish features eggs simmered in aromatic tea and spices, giving them a unique flavor. Learn