Pizza
The "Pizza" category on our website is a true paradise for lovers of Italian cuisine. Here you will find a huge selection of recipes for various types of pizza - from classic Margherita to original combinations of ingredients. We have gathered the best recipes from professional chefs and cooks from around the world so that you can enjoy the aroma of fresh baking and the rich taste of delicious pizza. You will find instructions and tips on how to prepare dough, choose sauces and toppings, as well as secrets and tricks for preparing and serving pizza that will help you create a true Italian masterpiece right at home. Make your favorite pizza with our recipes and savor the taste and aroma of authentic Italian cuisine.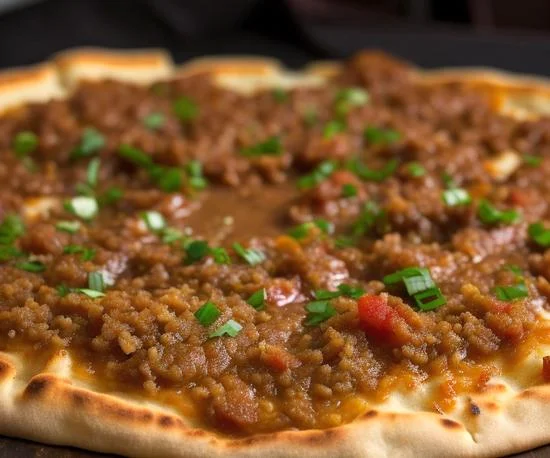 0
2h 30m
Lahmacun, also known as "Turkish pizza," is a traditional dish consisting of a thin flatbread topped with a layer of minced meat and vegetables. Our step-by-step recipe will help you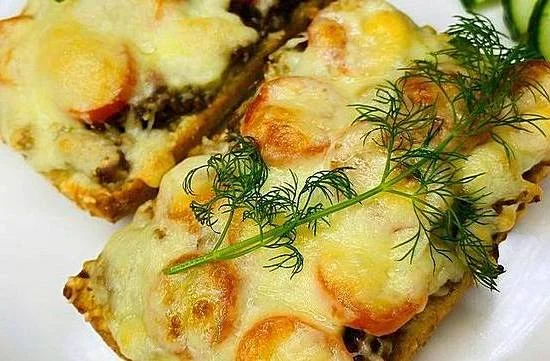 0
30m
Bread and Butter Pizza is a simple and delicious dish that you can prepare at home. The combination of crispy bread, fragrant garlic butter, melting cheese, and fresh basil creates a perfect taste.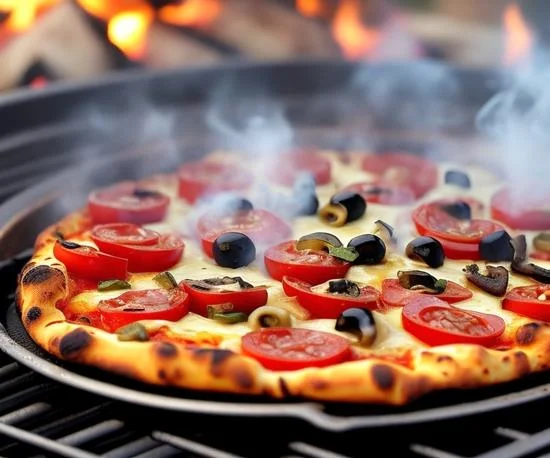 0
30m
Prepare a delicious and juicy pizza right on the grill! This recipe is perfect for summer outdoor parties. Fresh ingredients, melted cheese, and a crispy crust - everything you need for the perfect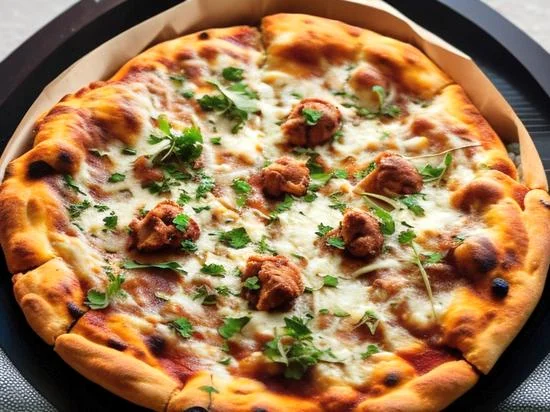 0
45m
Explore our step-by-step recipe for making delicious homemade BBQ chicken pizza. With juicy chicken, flavorful BBQ sauce, and melted mozzarella, this pizza will become your new favorite dish!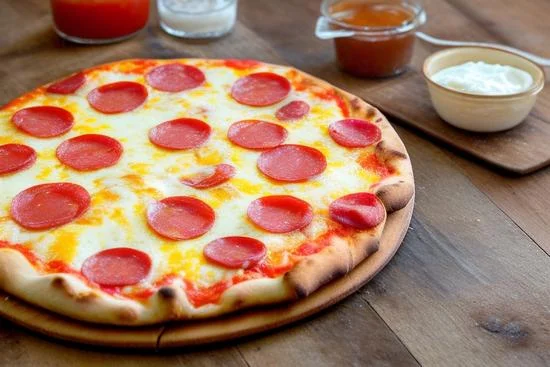 0
40m
Follow our step-by-step recipe to make delicious Hawaiian pizza right at home. The combination of sweet pineapple, savory ham, and melted mozzarella cheese on a crispy crust creates a perfect balance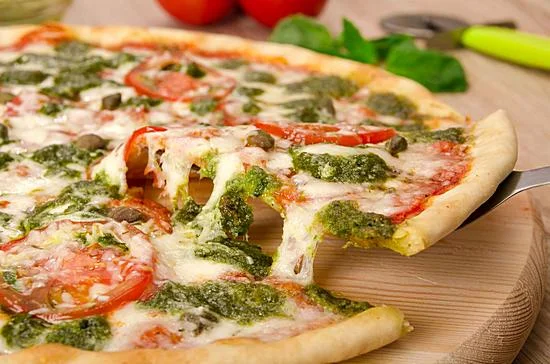 0
40m
Learn how to make a delicious pizza with pesto sauce using this step-by-step recipe. From preparing the dough to creating the homemade pesto sauce and assembling the toppings, follow along to create